It can be difficult to tell which images are free for you to use. Our best recommendation is, don't risk it, go with proven free stock photo sites such as the sites listed below.
Creating the perfect picture for your design, website, social media feed, or online shop might be challenging. Photographing products may be time-consuming and cumbersome. The image may still need the services of a professional graphic designer even after the lengthy and complicated procedure has concluded.
Paying for good stock photographs online is extremely pricey. Experts should handle certain things. The good news is that many outstanding and diversified free stock photo sources exist. But there are several licenses and conditions that you should be aware of.
Awareness of one's image rights is critical to avoid major legal consequences. Stock picture sites often use the phrase "attribution." It entails mentioning the person who owns the item.
The term "commercial" denotes using the site picture to make a profit. You don't have to pay royalties or licensing fees if you use royalty-free stock photographs. An image licensed under a Creative Commons license may be used, shared, and edited without permission.
What Are the Best Free Stock Photo Sites for Stock Images?
Here are the places to go if you're looking for high-quality images.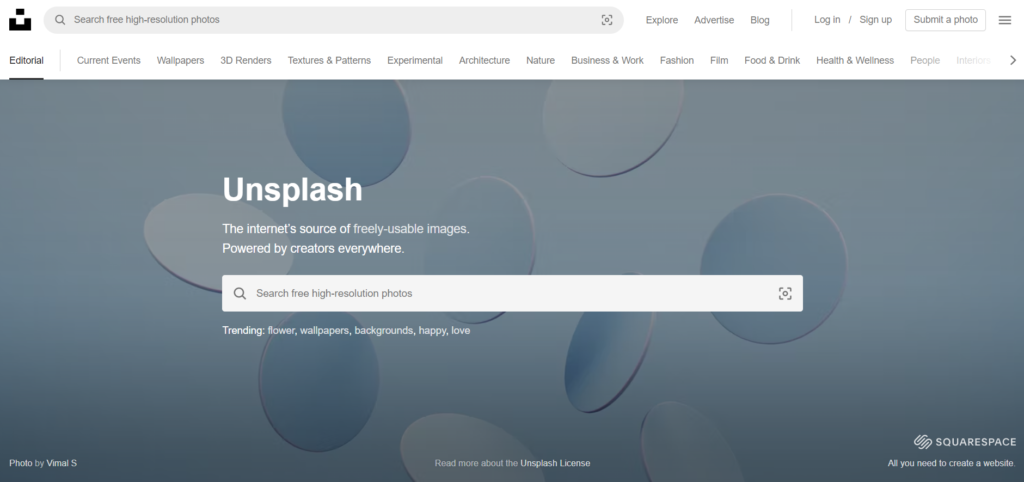 Unsplash provides the most diverse collection of free photographs, with millions of images from tens of thousands of photographers from across the globe uploading their images daily in exchange for future paid work from fans.
It is primarily considered to be one of the greatest in 2021. Creating a free account allows you to download high-resolution photographs of gorgeous, eye-catching images from the pool of stylish shots. Unsplash is entirely unlicensed and has no royalties.
Searching highlighted collections such as flowers, homes, and sports will provide well-structured and well-defined images.

It includes a good amount of well-organized images. We can't help but think of it as one of the greatest stock-free photo sites because of its vastness and high-quality photographs.
Pexels' images are all searchable and categorized, making them easy to find through their explore sections. It is popular among bloggers since its photographs can be edited, copied, and distributed under the Pexels community's license.

Pixabay is a massive database site with over 2.3 million high-quality free photos, vectors, and art illustrations that is more focused on business and marketing than other sites, which is generally beneficial for bloggers and marketers.
Although the photo quality is not considered exceptional, it covers many criteria. Images are in the public domain under the Creative Commons (CCO) license.

Stocksnap.io features a wide choice of free lovely photographs with very high quality, providing high-quality images with over a hundred pictures added daily. It is simpler to navigate the site and includes track records that enable one to see which photographs are trending.
Their photographs do not need credit since they are in the public domain under the Creative Commons (CCO) license.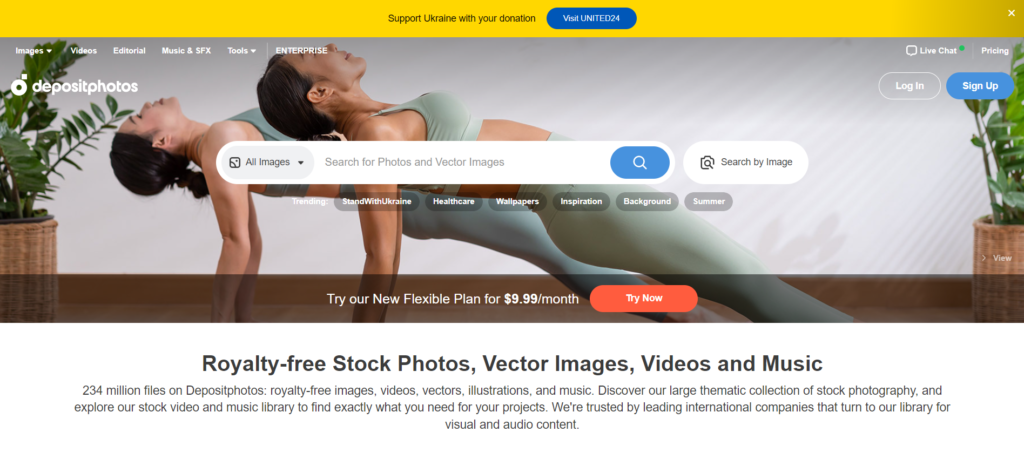 DepositPhotos offers one of the most massive libraries with various collections, and it now has over 202 million resources available for download. On the other hand, there are around 70.000 high-resolution stock photographs that are free to use and download. It is generally acknowledged as a worldwide marketplace for the sale of stock photographs.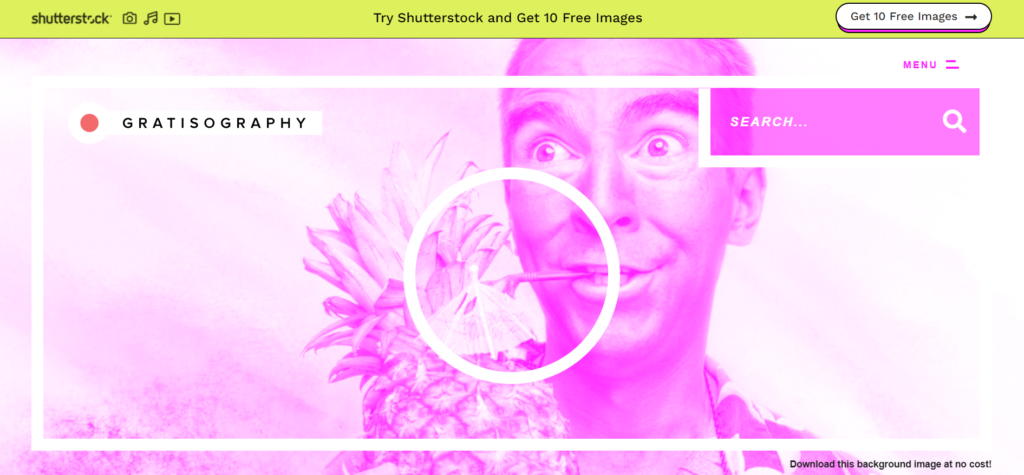 Gratisography provides images that are both quirky and thrilling; in fact, their image library is one of the most original you'll discover among stock image websites. Every week, a fresh batch of photographs taken by Ryan McGuire of Bells Design and made available for personal or business use are published on the website. You can use these photographs without worrying about violating any copyright laws since they are public domain.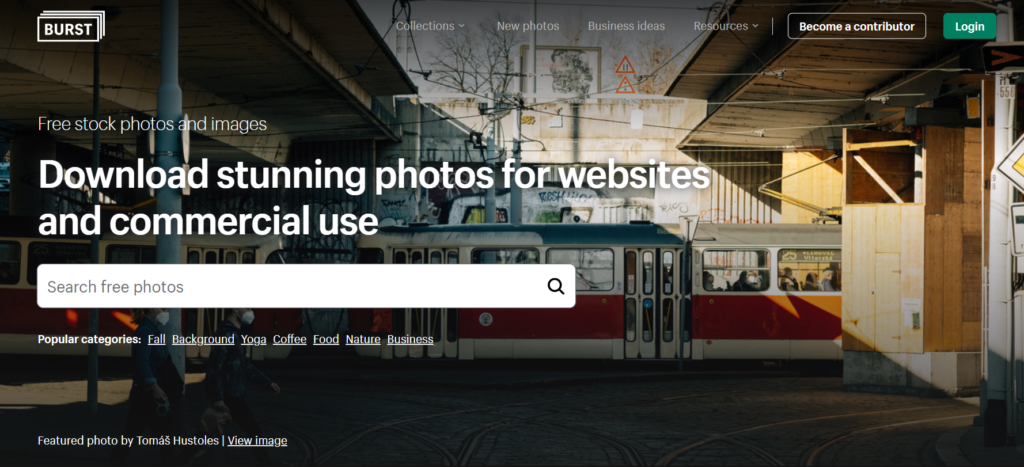 Burst, which is powered by Shopify, is also one of the top free stock photo sites, with hundreds of high-resolution images from photographers all around the world.
The site's layout in the category makes it easy to search for photographs using keywords. It also offers a business ideas area where you can obtain business tips based on niches.

Not only does it have a massive collection of unique stock images, but Pikiwizard also offers a design wizard tool, which allows you to do minor edits like adding text overlays before downloading the photo.
Although the image download is free, they charge a small fee if you want full-featured online editing tools.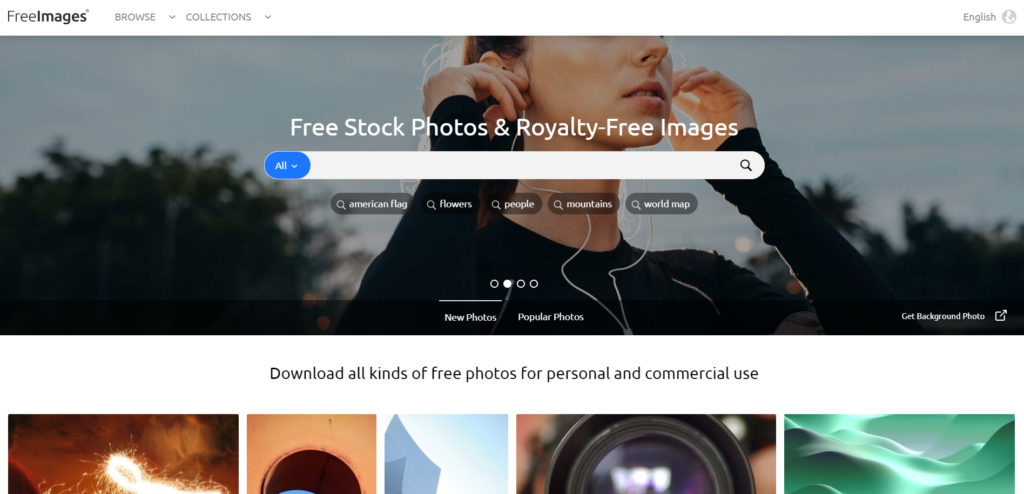 Picspree is a free stock website backed by Getty Images that allows users to get royalty-free quality stock photographs without bothering about licensing. It is excellent for web experts to get the stock photos they want without worrying about licensing.

Stockvault is a website that collects stock images from photographers worldwide. It provides about 140000 free stock photos in different categories that may be downloaded and used for free.
The images on this page are of standard quality. One should be cautious when purchasing a stock photo from Stockvault Pictures since they have three distinct licenses.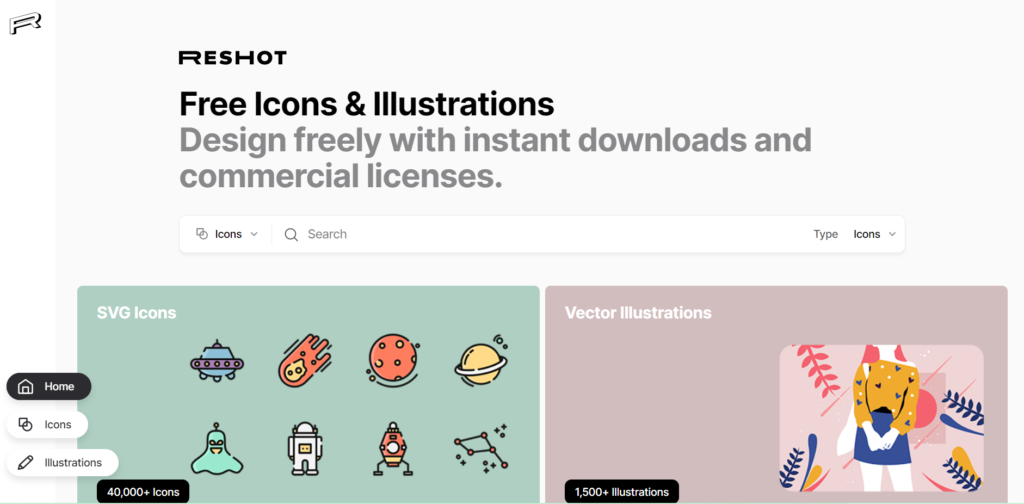 Reshot is more than just a free stock collection. It is an organization whose mission is to provide a platform for emerging or freelance photographers to showcase their work to the general public, who may need it for personal or business purposes. Their stock picture collections are also completely available.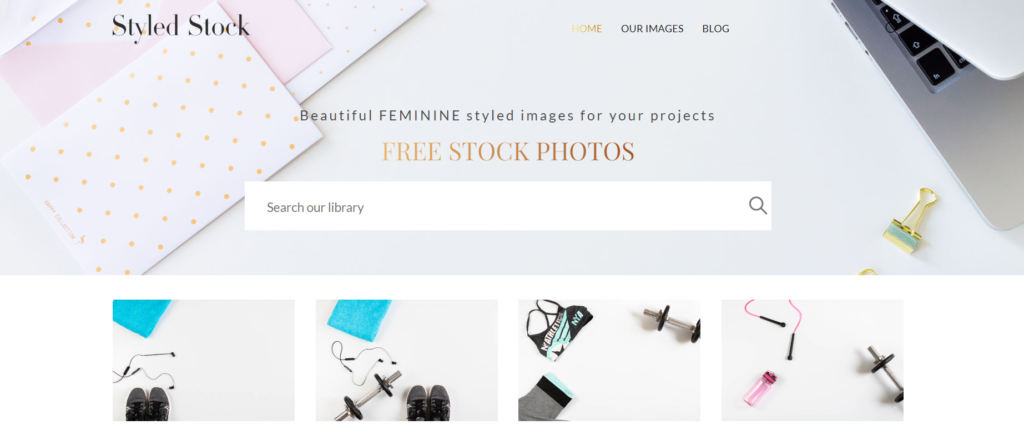 Are you searching for 'feminine' stock photography? StyledStock is your best choice since they provide elegant and quality collections of feminine images from all genres. It is one of the finest platforms for female entrepreneurs since the photographs may be used for personal or business purposes.

Picjumbo is a free stock website created by Victor Hanacek, a photographer and designer. His website provides hundreds of free high-resolution pictures and social networking tools.
The image collection is categorized, making it easy to locate what you're looking for. However, you may come across the same stock picture in several categories.