Did you know that small and local business SEO differs from other digital marketing strategies? It's not that simple, and it can initially seem a little intimidating. But small business SEO is another part of your overall marketing strategy when you break it down. It's about helping your website rank higher in search engines so more people can find you online. The only difference is that your techniques are slightly different from those of other digital marketing. Small business SEO requires specific strategies and tactics to achieve success. An effective small business SEO package will help you get started on the right foot and continue to grow your visibility in search engines over time.
What is SEO/ Search Engine Optimization?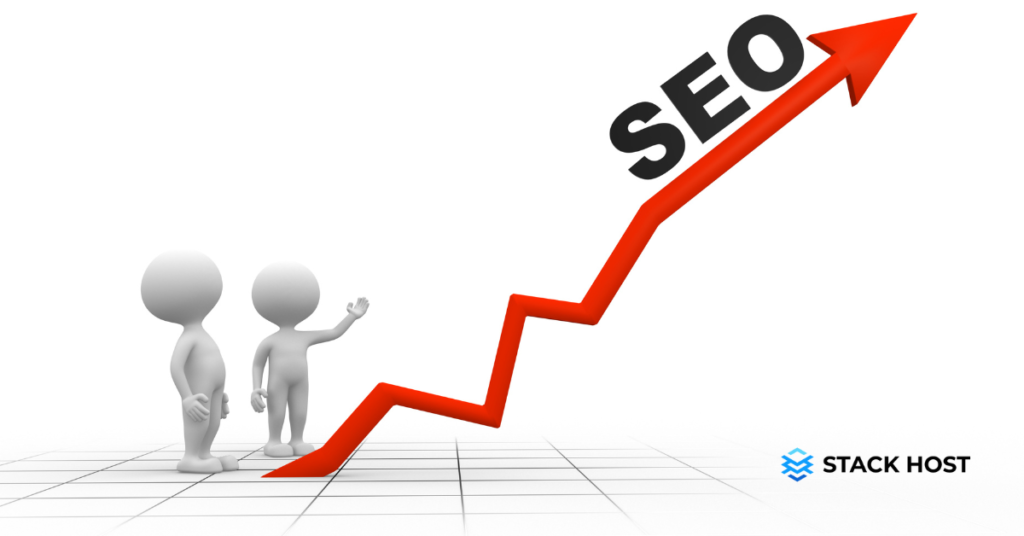 SEO is an abbreviation for "search engine optimization." In layman's words, it refers to upgrading your website to boost its exposure when people search for items or services connected to your company on Google, Bing, and other search engines. The higher your pages appear in search results, the more likely you will draw attention and attract new and current customers to your company.
How does SEO work?
Bots are used by search engines such as Google and Bing to crawl websites, moving from site to site, gathering information about those pages, and indexing them. Consider the index a massive library where a librarian may get a book (or a web page) to assist you in finding exactly what you're searching for.
After that, computers scan the index pages, taking hundreds of ranking characteristics or signals into account, to determine the order in which pages should appear in search results for a specific search. In our library example, the librarian has read every book in the library and knows which one will hold the answers to your queries.
What's the importance of SEO to Small Businesses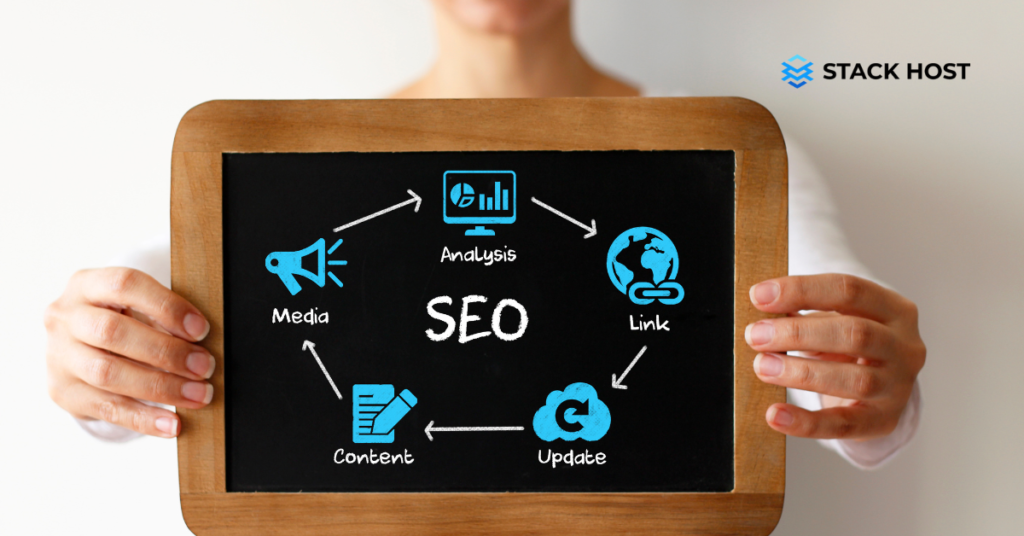 SEO allows you to establish a user-friendly website, locate new consumers and convert them, and increase the validity of your business. To achieve any of this, you must first understand the interests and terminology of your target market.
Search engine optimization may assist both online and offline companies. It helps eCommerce businesses generate leads, convert them into customers, and subsequently return consumers. Local SEO is used by brick-and-mortar businesses to interact with their local marketplace and lead people to their actual store's location.
Without SEO, you're pouring money at content that will most likely go nowhere. Marketing requires you to target your audience. Your website is a needle in a field without SEO.
SEO, on the other hand, is dependent on more than just a small business's website and social media profiles. Offline marketing has a significant impact on it as well. Engagements in-person or in-store result in social media reviews, page visits, and other online interactions that promote SEO.
Here are the 3 Benefits of a small business SEO package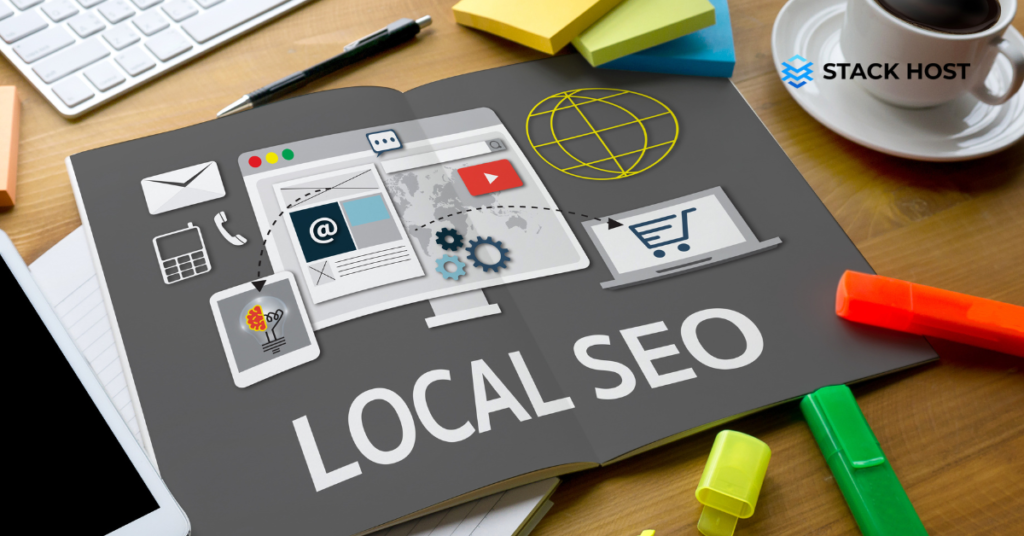 1. Bring consistent SEO content and design updates to your website.
The most fundamental step of any SEO strategy is to update your website's content. It's also the most overlooked step. When it comes to SEO, content is king. If you want your website to rank, it needs to have a certain amount of content that's consistent and optimized for search engines. The content you have on your website today is what's driving traffic to your website right now. Your old blog posts and information on your pages bring people to your website. This significantly impacts your website's organic search engine listings and rankings. If you want to boost your website's SEO and get more visitors and leads coming to you, you'll need to update your website's content consistently.
2. Get the experience of a web team on your side with an SEO Webmaster.
If you're looking for a simpler way to manage your SEO strategy, you can outsource most of the work to an SEO webmaster at Stak Host. Stack Host offers an affordable SEO package called The Webmaster SEO Plan this plan gets business owners a search marketing specialist to create new SEO content and optimize website pages for search engines. Stack Host webmasters have a unique skill set that can improve your website's SEO and increase your visibility in search engines. When you use their services, you can rest assured that your website is optimized with the best content, keywords, and design. By outsourcing your SEO, you can focus on other essential business areas. This can be especially helpful if you don't have the internal resources or expertise to manage your SEO strategy in-house.
3. Harness the power of data for your business with measurement, tracking, and reports
A good SEO company will have tracking and reporting tools to measure your progress and identify areas for improvement. To achieve consistent results, you need a reliable system for tracking your progress and showing how your SEO efforts impact your traffic and lead. A good SEO company will have an analytics platform that lets you view your website's performance over time. This way, you can see the impact of your SEO efforts in real-time and make adjustments as necessary.
You've seen how a small business SEO package can help your company grow online. Now's the time to take action and sign up for Stack Host. Stack Host makes professional small business web design easy by offering fully designed sites in minutes, managed WordPress hosting, and additional website support with our website coaches, which will help you succeed in your business. Joining Stack Host will help you save time and money in the long run.