In today's digital world, businesses that have an online presence stand out from their competitors. It's no longer enough to have just a website; you need a website optimized for search engines and visible to potential customers.
To achieve this, your business needs an effective website with the right content, relevant images and information, and a domain name and hosting service so that people can find it.
And since you want your company to succeed in the long run, you will also benefit from using website hosting services for your small business. Read on to learn more about web hosting services and why they are essential for your business.
What is Web Hosting?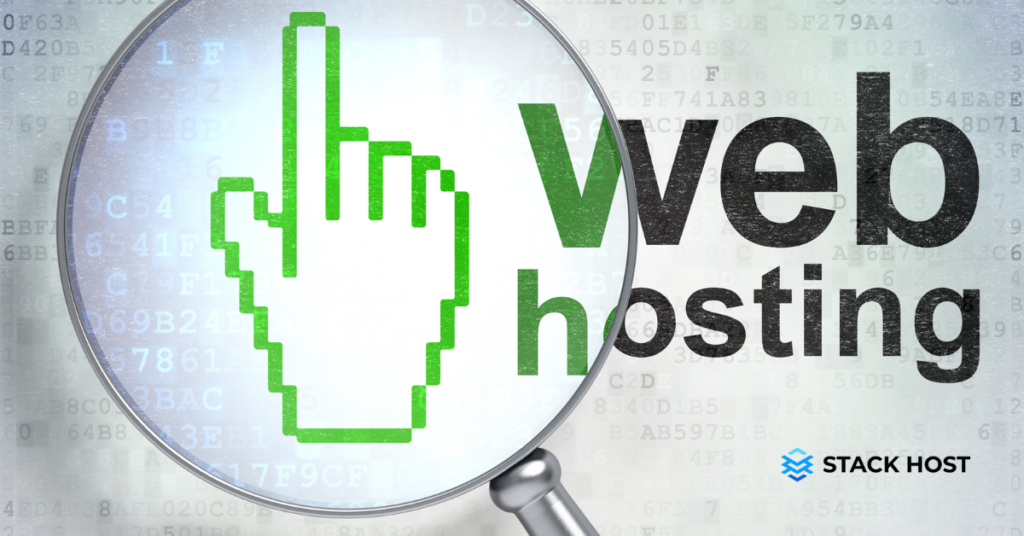 Web hosting services are offered by companies that provide servers and data-storage space to store information on the Internet. Domain name registration services, content management systems, and a website builder are common hosting services features. They may be hosted in the cloud or on a dedicated server.
A domain name serves as your website's address. Users who enter your domain name into a browser will be taken to your website's homepage. To get a domain name and use it for your website, you need to register it with a domain name registrar. The most common type of domain name is a ".com" domain, but there are other domain extensions, such as ".org," ".net," and ".co", which you can also use.
Why Is Web Hosting Important for Your Business?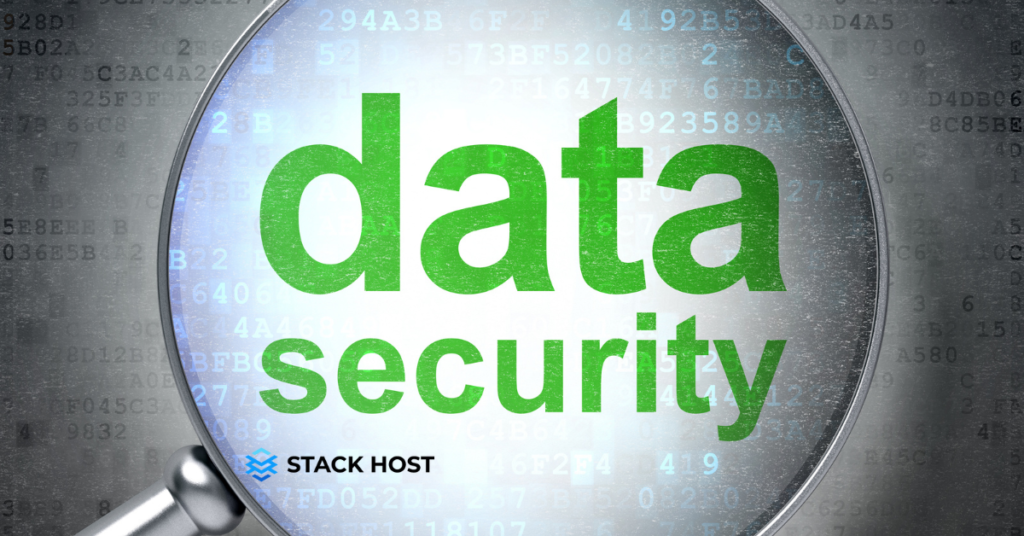 A website is an essential tool for any business. It is an integral part of any marketing strategy and a necessary part of any business today. Without a website, you miss out on potential customers, leads, and sales. Hosting services are companies that operate large data centers that store your website's information.
If your business is online, you need a hosting service to store your website's data. You need a hosting service for people to be able to find your website and view it, and without one, your website would be offline. There are many different hosting providers, each with different plans, benefits, and prices. When choosing a hosting service for your small business, there are a few things to consider.
How to Find the Right Hosting Service for Your Business?
A checklist for choosing the right hosting service for your business is as follows:
The type of hosting: There are two types of hosting, shared hosting and dedicated hosting. With shared hosting, you share a server with many other customers. With dedicated hosting, you get your server, which will likely cost a bit more than shared hosting.
The availability and uptime: You want to choose a hosting provider with a high availability and uptime rate. Availability refers to how often the server is offline, while uptime refers to how often the server is online. The lower these numbers, the better. Ideally, you want a hosting provider with an uptime rate of 99.99 percent or higher and an availability rate of 99 percent.
The Advantages of Using Web Hosting Services for your Small Business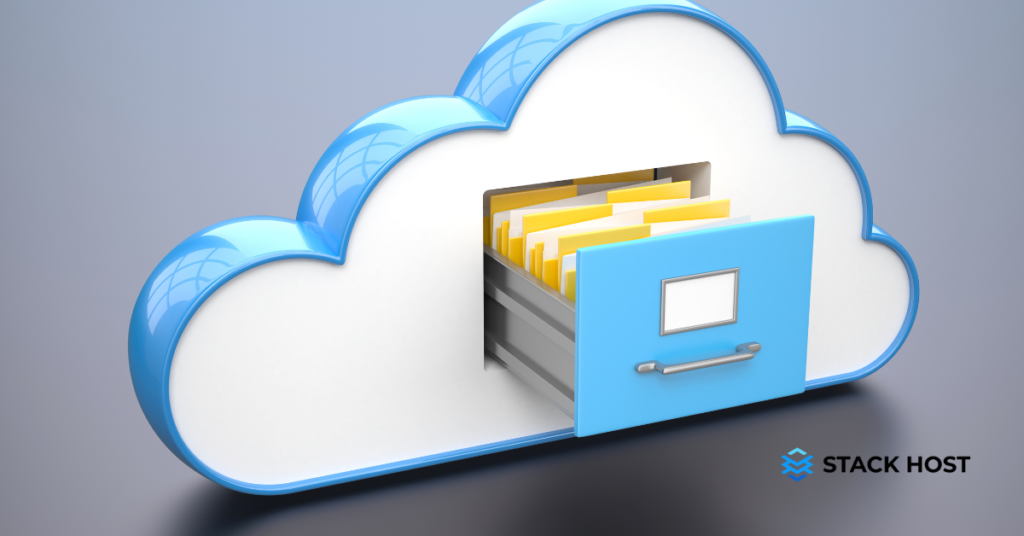 Besides making your website accessible to potential customers, there are a few other benefits of using hosting services for your online business:
Support
Most hosting companies will not log in to your website and help or teach you to update it. Stack Host is different from other hosting sites because of its affordable website support plans that allow you to update your website by just sending an email.
Reliability
A website hosted on a data center services will be more reliable than a website hosted on a computer at your office. If there is a power outage at your office, your website will stay up.
Security
The data center will be equipped with security measures to protect the website.
Speed
A website hosted on a server in a data center will load faster than a website hosted on a computer in your office. The hosting service will be connected to the Internet with a fast connection.
Note: Hosting services are not free; you will be expected to pay for them.
However, there is no need for you to worry because there is an affordable hosting service where you can get everything you need for your website. It does not matter if you are starting a business or if your business has been operating for years; Stack Host will assist you in accomplishing and obtaining a website that is well optimized and excellent at converting sales and leads.
Stack Host as The Best Website Hosting Choice for your business
If you're looking for the best hosting services for your online business, Stack Host stands out from the crowd. Stack Host is a popular hosting service used by businesses of all types and sizes.
This web hosting service is ideal for businesses that want an easy-to-use website builder and a reliable hosting service. The hosting service offers three plans—Starter, Business, and Pro—for different types of business. Stack Host gives a 30-day money-back guarantee to all businesses who want to try their service.
The Starter plan is ideal for small businesses. With this plan, you get everything you need to create, maintain, and grow your website. Suppose you are a small business owner who wants to expand your business online. In that case, you need a website hosted on a hosting service.
Choosing the right hosting service can be tricky, so you should consider these factors to make sure you choose the best hosting service for your needs, like Stack Host.