Google is the world's leading search engine, and, as such, businesses need to have an optimized Google business page. In this article, you'll discover what a Google business page is, how to optimize your business page for local SEO, and detailed steps to optimize your business page.
Furthermore, we will walk you through the steps to create your own Google My Business listing and inform you about other important Google My Business details. With so many websites, social media accounts, and online directories now available, there are many ways to promote your business online—perhaps none more important than your Google Business Page. This article covers everything you need to know about a Google Business Page, from basic optimization pointers to everything.
What is Google my Business?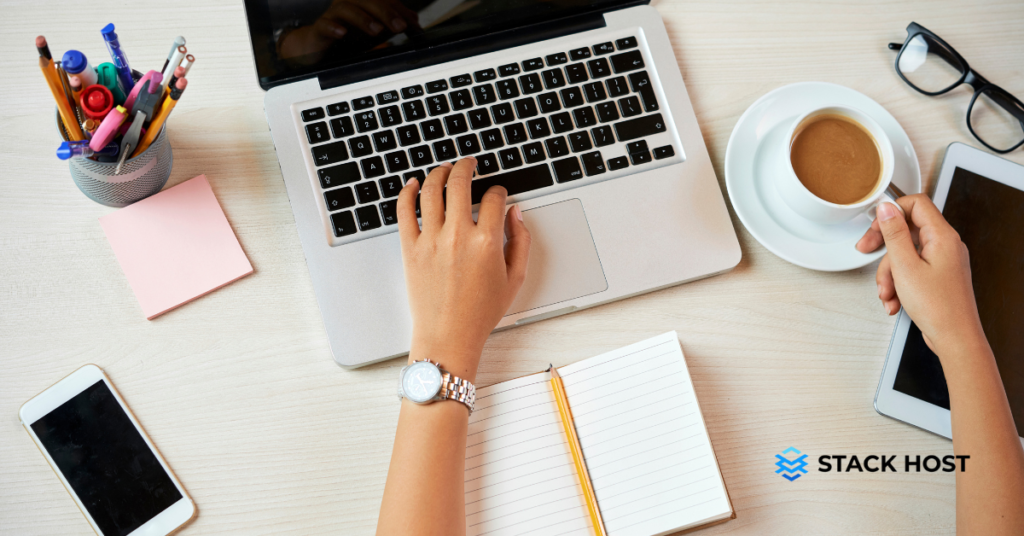 Google My Business is a management tool from Google. It allows business owners to create a profile for their company on Google, including their address and business hours, online reviews, and more.
The Google My Business profile will appear whenever a user enters your company name into the search engine. Once added, updating your business information is easy, so it stays fresh and relevant.
Google My Business is a great way to bring more customers to your business through online searches. When your customers are online and ready to make a purchase, they may look at Google search results to find a nearby company they can trust. Having an active, high-quality Google My Business page can help you draw in customers and make them return customers.
Ways on How to Optimize your Google my Business Page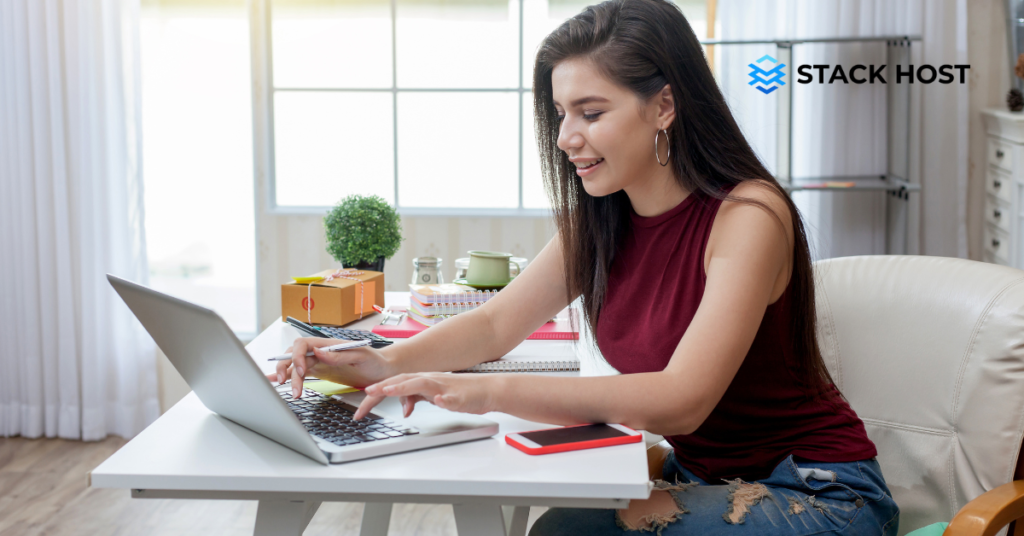 The first step to optimizing your Google Business Page is to sign up for an account if you haven't already. You should see a welcome screen that prompts you to set up your page. Once you've signed up, you can begin optimizing your page.
1. Make sure that your address is up-to-date.
This shows Google that you're taking steps to provide the best experience for your customers and can help improve your rankings.
2. Add phone numbers and operating hours to your GMB page.
This ensures that your customers can find your contact information and know when you're open. You can also link your GMB page to your Google calendar to keep your customers updated on events or closures.
3. Make sure your business name and category are accurate.
This ensures that customers see your page when they search for your business.
4. Add high-quality photos of your business.
Photos help customers feel comfortable navigating Google Maps and seeing your staff.
5. Add positive customer reviews and ensure there aren't any negative ones.
This shows Google that your customers are happy and can help you rank higher in the search results.
6. Add a complete description of your business.
Customers want to know what you specialize in, who you're great for, and how you can help.
7. Add a consistent URL for your business.
This consists of your company name and a "plus" sign. For example, "CoffeeShop.com+".
Benefits you can get from optimizing your Google Business Profile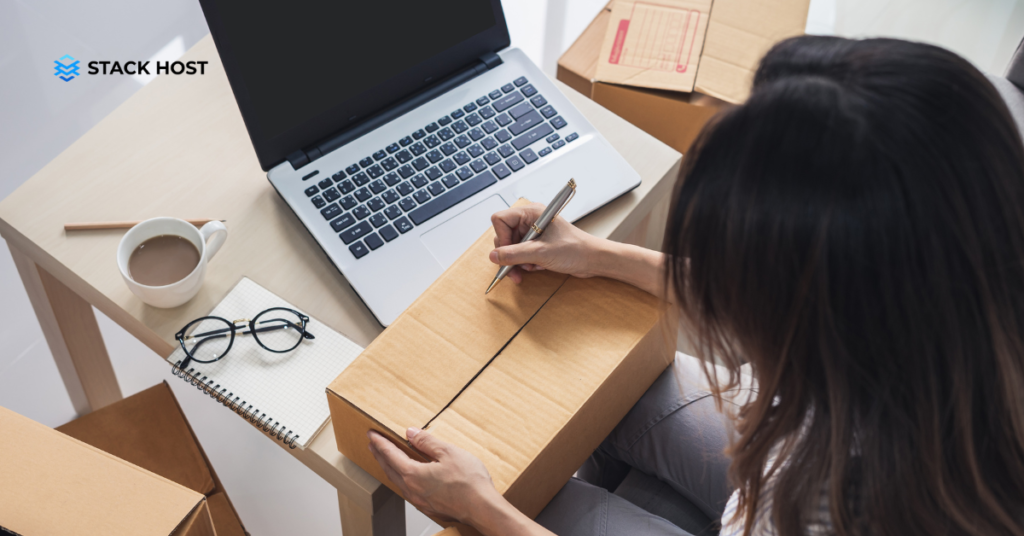 Increased web traffic
Google will reward you with higher visibility in search results. This, in turn, will bring you more customers. You could also benefit from increased click-through rates on Google Ads, leading to more conversions.
Improved brand visibility
Your page will be more visible on Google and across other platforms. This will help you attract more followers and communicate your brand story.
Improved customer experience
Customers can easily find information about your business and contact you. This can help improve retention rates and brand loyalty.
Increased authority
Google uses your GMB page to determine how authoritative your website is. This means that you could outrank your competitors for important keywords that could help you build your business.
Higher search engine rankings
Your website will rank higher in search results. This means more visibility and an increase in conversions.
Increased referrals
Your satisfied customers will refer others to your company. A positive brand experience can help increase positive word-of-mouth.
What does an optimized Google Business Profile look like?
Here's an example of a well-optimized Google Business profile:
Company name: Any name you want. But make sure you don't use any special characters or numbers. You can also use your brand name.
Category: Make sure you select the appropriate category for your business.
Description: A concise, informative description of your business. You can also link to your website in the description.
Url: Your business name (no www) plus the "+" sign.
Address: The address of your business. Make sure it's precise. This can be helpful for customers.
Phone number: The main phone number of your business. Make sure it rings through to your business.
Photos: At least one photo of your business. The more images you add, the better.
Why you should post business updates to your Google My Business page
You can post business updates to your Google My Business page to keep your customers informed about events or specials that you may be having at your store. This can help you gain new customers and keep your current customers coming back for more.
Customers want to know what's happening in your store — and when. They may want to know about special sales and events; if you don't post that information on your GMB page, they can't find it.
You can send an email to your customers or post it on your GMB page. Either way, customers will know what's happening at your store and appreciate it.
If you're consistent, customers will return to your GMB page to see what's new. You may also gain new customers who visited your page but weren't aware of your store.
Google My Business is a powerful tool that can help you bring more customers through your doors, drive more traffic to your website, and reach new markets. With this guide, you'll discover what a Google Business Page is, how you can optimize your profile for local SEO, and how to succeed with this strategy. We've also covered what an optimized Google Business profile looks like, how you can bring more customers to your business with GMB posts, and why you should use your GMB account. Now is the time to optimize your Google Business Page for the best results.