Are you looking for new ways to advertise your business? You've probably heard of billboard advertisements, promotional videos, and virtual reality marketing. But have you heard of Tiktok videos? If not, then you're in the right place! Keep reading to find out more about this exciting new marketing tool.
What Are Tiktok Videos?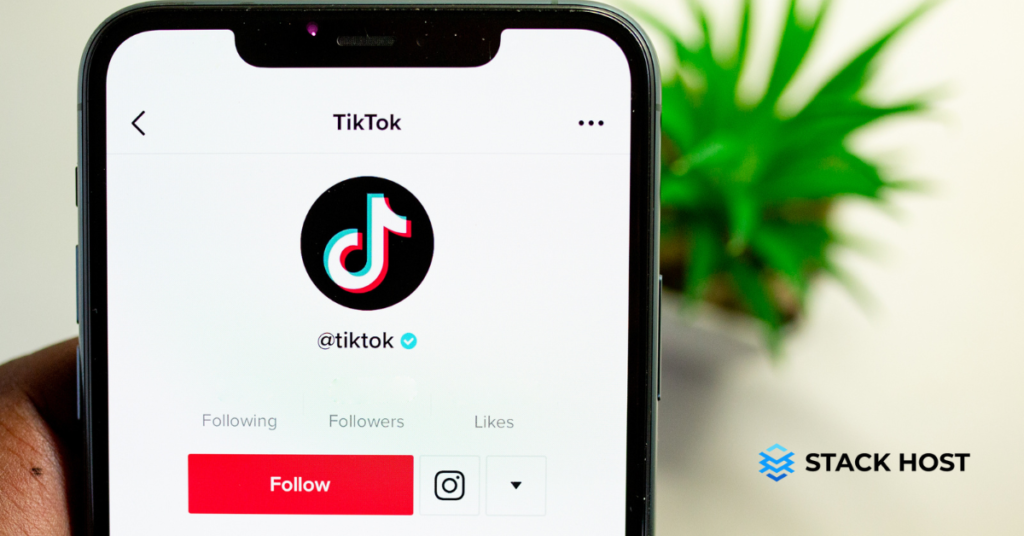 Tiktok is a social media tool for short videos that users can share with friends and family. Like Instagram or Snapchat, Tiktok allows users to share videos (up to 15 seconds long) with their friends and followers.
Tiktok videos are set to autoplay when people open the app and can include text, emojis, and music. Tiktok videos are a great marketing tool for businesses because they are easy to create and share on social media. Plus, Tiktok videos are different from other marketing tools because they are generally brief and funny. Tiktok videos are one of the most cost-effective marketing tools out there, making them perfect for small businesses on a budget.
Who Uses Tik Tok?
Brands and businesses use TikTok to create fun, engaging videos that their target audience can relate to. TikTok videos are typically short, amusing videos designed to catch viewers' attention. TikTok videos are also known to be very creative and engaging. This is because you can use different effects, like filters and music, to make your videos stand out. TikTok videos are also easy to share and can be posted on other social media platforms like Facebook, Instagram, and Twitter to expand your reach.
Benefits of Using Tik Tok for Marketing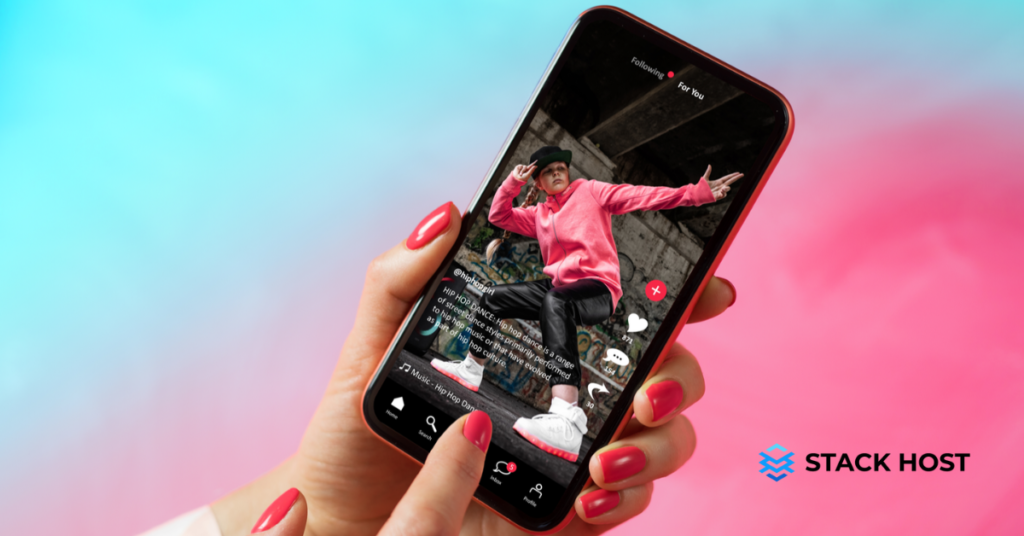 TikTok is a great platform to use for marketing because it allows you to get creative with the content you post. You can create unique videos that appeal to your target audiences, like music videos, product reviews, or even tutorials that teach people new skills.
TikTok also allows you to interact with your followers, which is a great way to build relationships and connect with potential clients. Another great thing about using Tik Tok for marketing is free creating an account. No costs are associated with creating or managing an account, which makes Tik Tok ideal for small businesses on a budget. TikTok is also a great marketing tool for businesses looking to reach a younger audience. With over 300 million users, Tik Tok offers a great way to get a wide audience.
How Tiktok Videos Can Help Your Business
Tiktok videos are designed to entice audiences with their funny or exciting content. Tiktok videos can help you promote your company in a way that is sure to stand out from the crowd. Tiktok videos are easy to make, making them ideal for small businesses without a large marketing budget. Tiktok is a social media app that allows users to share funny or interesting videos.
Keep these tips in mind if you want to use Tiktok videos to promote your business.
???? Choose a topic that customers are interested in.
If you choose a boring topic that no one is interested in, no one will watch your video.
???? Make your videos short.
Customers don't want to sit and watch an hour-long video about your company. Keep your videos short and to the point.
???? Add witty or funny comments or subtitles.
If you add funny subtitles or comments, customers will want to watch your video repeatedly for a laugh.
???? Create a Marketing Strategy Before Shooting a Video
Before you start filming, sit down and create a marketing strategy for your videos. Consider what type of videos you want to make and where you want to share them. Additionally, you should create a script for your video. Your script should outline what you want to say in your video and provide any necessary information (e.g., contact information). If you aren't sure what videos you should create, consider the following.
What type of content is popular on Tiktok?
What type of content is related to your brand or products?
What type of content do you know how to create?
If you aren't sure what type of content to create, let your personality shine through in your videos. Be silly, weird, or even just silly. People want to see a real, genuine person behind the screen.
Tips for Creating Effective Tiktok Videos
Now that you know what types of videos to create, it's time to start creating! Before you start filming, keep these tips in mind.
???? Be Authentic
Be authentic in your videos, even if you're a company. Customers want to see a real person behind the products.
???? Don't Try to be Someone You're Not
Customers can tell when you aren't yourself. If you try to be something you're not, your video will appear insincere.
???? Pick a Location
Pick a location in which you feel comfortable filming your videos. If you feel comfortable filming a video, then your audience will feel comfortable watching it.
???? Edit Your Videos
Don't just leave your video as is. Edit the video, adding music, subtitles, and special effects to create a fun video.
???? Include Contact Information
Include contact information in your video so that customers can easily find you.
Final Words
Tiktok videos are a fun and easy way to promote your business and get more eyes on your product or service. Keep these tips in mind if you want to use Tiktok videos to promote your business. Above all, don't be afraid to be silly and weird. Customers want to see a genuine person behind the screen, and Tiktok is the perfect place to do that. Be yourself, and you'll attract many new customers in no time.