Did you just look up a domain name on Godaddy that was available one moment, and suddenly it is not? Or Did your domain name recently expire, and Godaddy just put it up for auction? Situations like this happen often and are typical in the life cycle of a domain name. But, the real question, is Godaddy stealing my domain name, is a common one with a real explanation.
In short, the answer to this question is no. Godaddy did not steal your domain name. When you buy a domain name from Godaddy, it becomes registered in your name, and you legally own it. However, if you fail to renew your domain name, it will go up for auction on Godaddy's website. On other domain registrars, your domain name will drop off and can be purchased by anyone.
What to Look Out for When Registering a Domain Name
Before registering a new domain name with a registrar, one must understand what to look for when registering a domain name. What you should be wary of is that almost all registrars start charging the new registrant an annual "Registrar Fee" once the domain name has been registered. That means if you register a domain name with Godaddy, they will charge you a fee for every year that the domain name is registered with them. We will also go into the topic of "Renewal Fees" further in this article.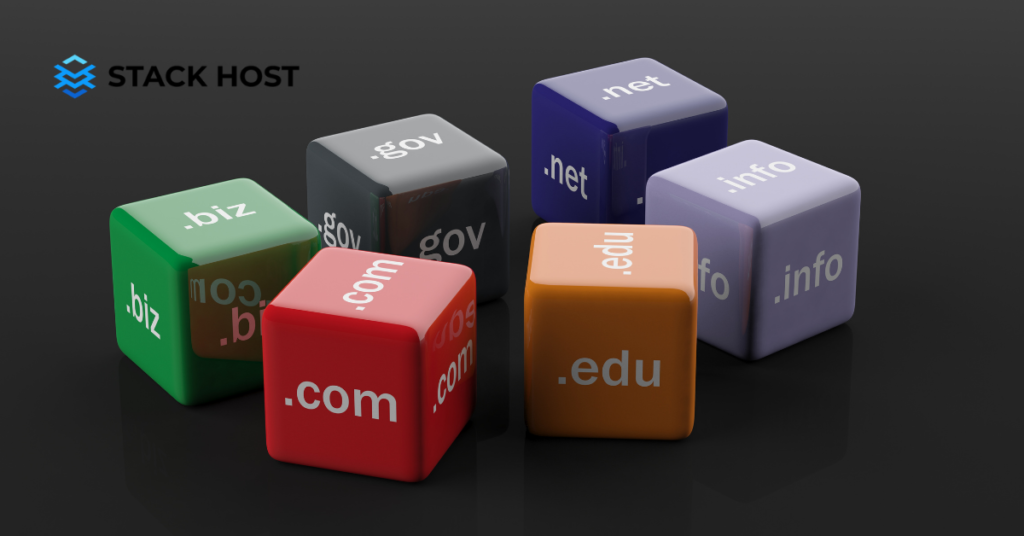 How Can I Ensure I never lose My Domain Name?
This is a popular question when registering a new domain name. Make it a point to register a unique domain name. As a result, the chances of someone else registering the same domain name are quite low.
1. Renew it for the max number of years. Normally five years.
There are no set rules regarding renewing a domain name for the maximum number of years. It all depends on how long the domain name has been registered with the registrar you have chosen to register your domain name with. If your domain name has been registered for two years and you want to renew it for another two years, then you will only have to pay the renewal fee once. That means you don't have to pay an additional $20 every year to be a Godaddy customer.
2. Make sure all of your information is up to date
When registering a new domain name with a registrar, it's important to ensure that the information in your domain name is up to date. Make sure that the information in your domain name is accurate to prevent losing the domain name. For example, your contact details, website URL, and content need to be accurate to avoid anyone registering a "mail" or "web" record for the domain name.
3. Make sure domain auto-renew is turned on
When you register a domain name with a registrar, they will often offer you an auto-renew option. The advantage of turning this feature on is that you don't have to remember to manually make a decision every year on whether to renew the domain name or not.
4. Use a Domain Monitoring Service
There are a lot of domain name monitoring services available on the internet that can help you ensure that your domain name is not taken away from you. It's important to understand that with a domain name monitoring service, you can't just sit back and expect it to work for you. You need to make it a point to regularly check your domain name to ensure that it is still yours. If you do this, you are more likely to prevent it from being taken away.
Why Does Godaddy Auction Off Expired Domain Names?
This might seem like a strange thing to do, but there is a huge reason to do it. When you register your domain name with a registrar, they are given a particular time to renew it. In the case of Godaddy, You can recover an expired GoDaddy domain up to a number of days after it has expired, but you'd better jump on it to retrieve your name. After this time, you might be able to redeem your domain name by calling GoDaddy. Most domain registrars release names to the public for anyone to register, but Godaddy will often send expired domain names to their auction. This is a great way to pick up new domain names but can also be a huge setback when you do not intend to let your domain name expire.

If you have experienced the problem mentioned above, Stack Host's Website Coach is available to assist you in determining what steps to do next.