Websites are an essential tool for businesses to reach their target audience. To help users quickly understand your company's services, you must provide as much information as possible on your site. An About Us page is a great place to give potential customers a summary of who you are and what you do. It's also an excellent opportunity for you to stand out from competitors by offering something special that they don't have, like original images, videos, or interactive features. Whether you're launching your website or want to give yours a facelift, check out these tips on improving your About Us page so it's informative but also engaging and memorable.
Why You Need To Have An About Us Page On Your Website
Everyone loves a company with a story.
People want to know more about the companies they plan to patronize. How did the business start? What inspires the founders? What is the company's mission? An About Us page is the perfect place to share your story. Customers who like what they read may be more inclined to do business with you.
People want to feel connected to the brands they use, so when they read the story behind the brand and see how it intersects with their own story, they feel more engaged with the company and more likely to recommend it to others. A strong brand story can also help you recruit new employees, as many job seekers are looking for companies with a purpose. By sharing the story behind your business, you can attract candidates interested in making an impact and helping your company succeed.
It promotes company culture.
Company culture refers to your company's vibes, environment, and philosophies. It's what makes your employees feel like they belong. It can also help attract new employees, as it's a major selling point for job seekers. An About Us page is a great place to showcase your company culture by including photos, stories, and facts about how you operate. For example, suppose your company's core philosophy is to maintain a healthy work-life balance. In that case, you can share tips for employees to keep a healthy lifestyle or offer policies that enable employees to take care of themselves.
It helps you share your passions.
Suppose your company's passions are rooted in your passions. In that case, your products, services, and marketing efforts will come across. On your About Us page, you can share what inspires you, drives your creativity, and is important to you. This will help customers see how you've incorporated your passions into your business and may even inspire them to become customers. For example, suppose you're a wedding photographer passionate about increasing the visibility of people of color in the wedding industry. In that case, you can share this passion on your About Us page.
6 Ways on How to Write an about us page that Rocks!
1. Outlines your company's history, story, and why you started it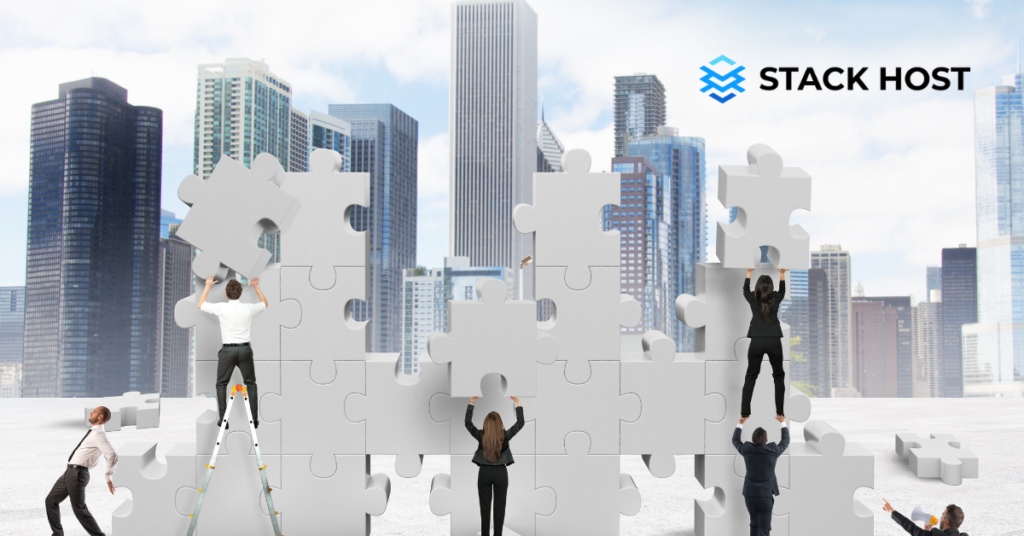 An about page is a great place to start your story. Start by outlining your company's history, including where your company started and why. This will show your potential clients how your company came to be and why you started your company in the first place. You can also include your company's story and how you got started in your industry if you think it will help to add some more personality to your site.
2. Incorporate your company mission and vision
Once you have started off your story, you can then move on to discuss your company's mission and vision. Your mission statement should outline what you hope to accomplish with your company over time. Your vision statement should also cover what your company looks like in the future, including your goals for growth and any future expansions you plan on making.
3. Interview key people that should be included in the About us page story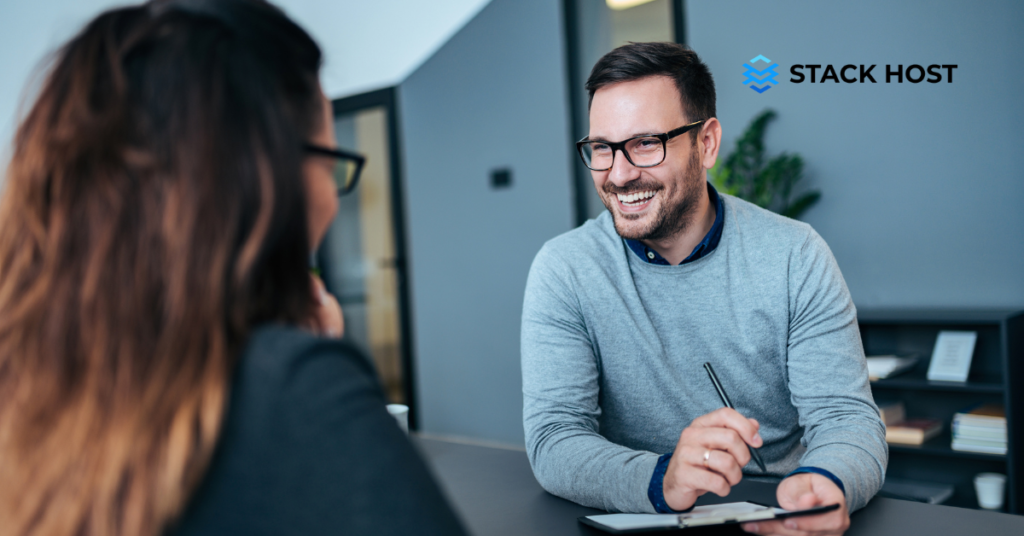 Another great way to make your about page more memorable and engaging is by interviewing key people that should be included in the about us story. Interviewing key people within your company can help you tell a complete story about your brand and what you do best. You can also interview founders, employees, and other important people within your company that your potential customers might be interested in learning more about.
4. Include quotes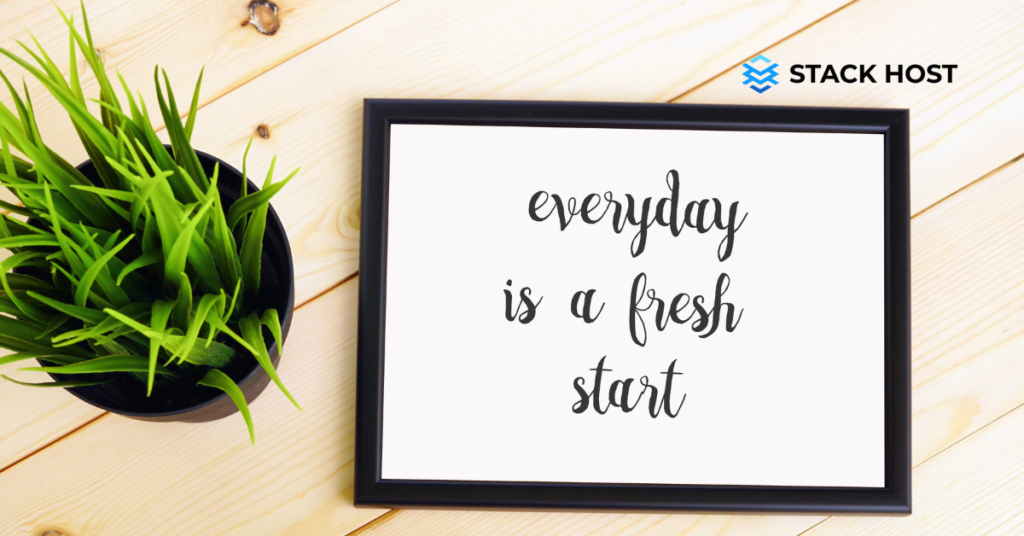 If there are specific quotes or stats that you want to include on your about page, then do so! Including quotes on your about page can help you stand out from the crowd and provide your readers with additional information they might be interested in.
5. Include reviews and testimonials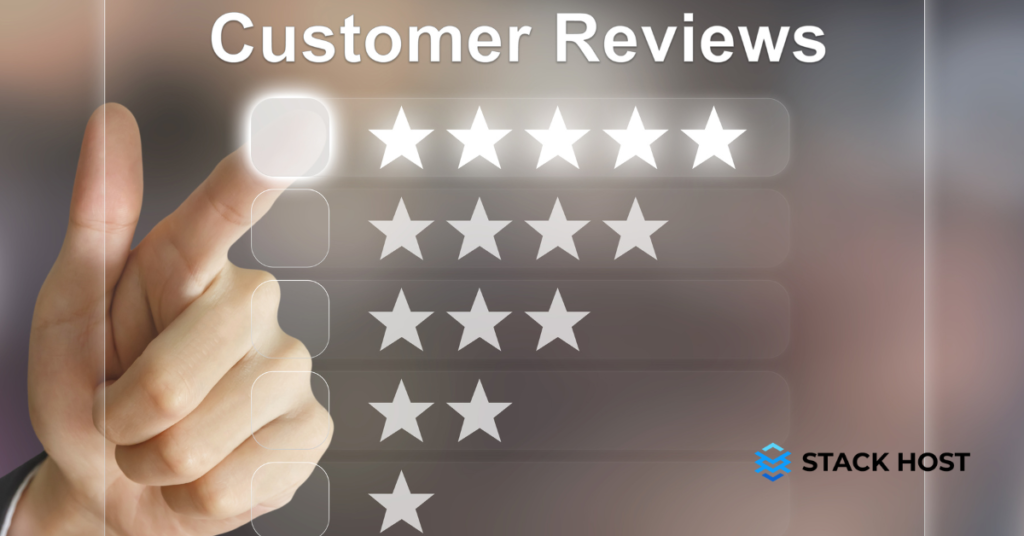 If you've ever had customers leave you reviews or testimonials, you should include them on your about us page. Including reviews and testimonials on your about page can help to show your potential customers that you are trustworthy and have what it takes to deliver a great product or service.
6. Make sure you set a reminder to add to your about us page each year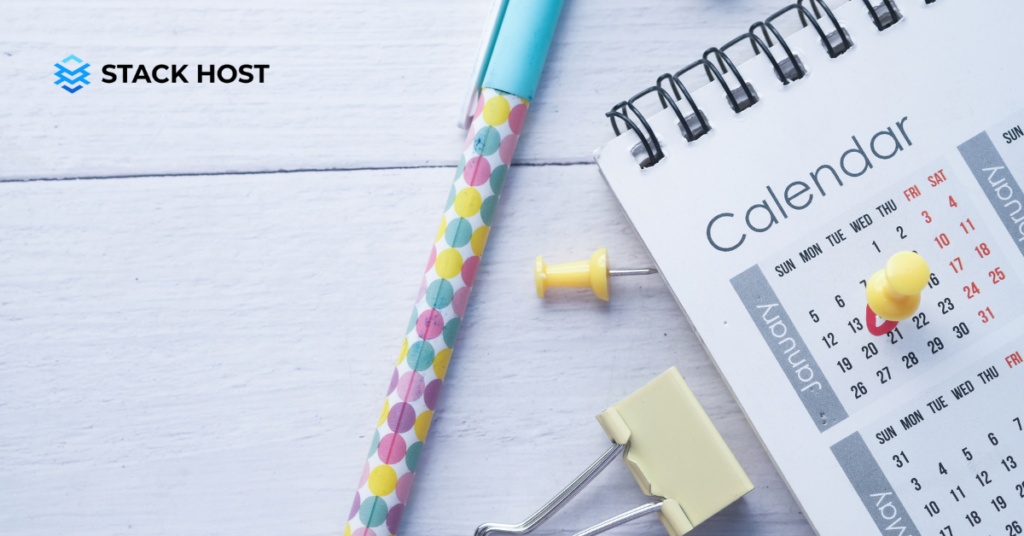 Lastly, make sure you set yourself a reminder each year to add to your about page. Your about page should be ever-evolving and ever-growing. Adding new content to this page each year can help keep your About Us Page fresh, engaging, and up-to-date. You can add recent accomplishments, new employees, and even new products or services that you've recently added to your company. One of the best ways to keep your about page fresh is by adding new quotes. You can do this by searching for popular quotes and authors on Google. You can also add new images, graphs, and other types of visual content to your about page.
What are the elements that an About Us page must have?
Your companies mission statement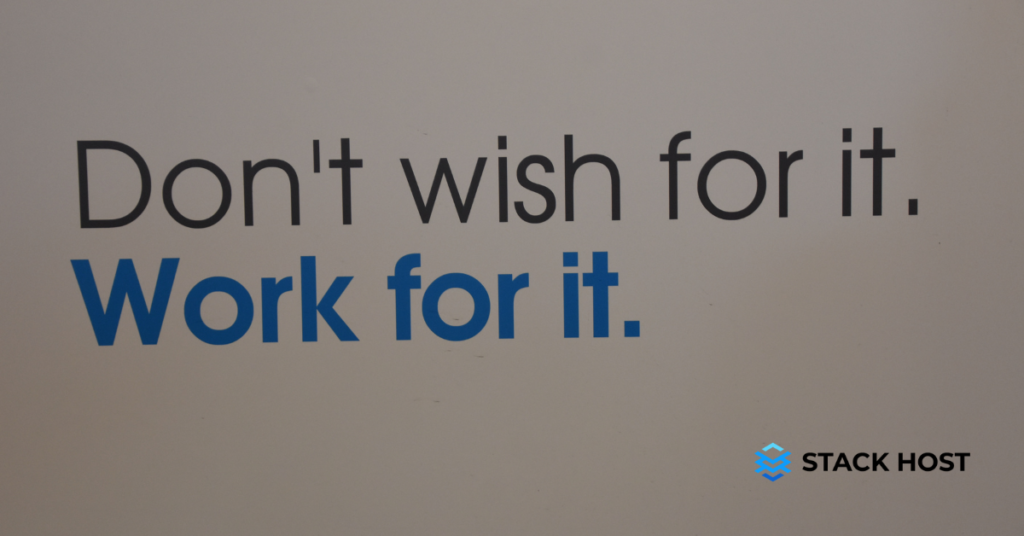 A mission statement is a short, memorable description of the overall purpose of your business. It should reflect your core values and be relevant to your industry. It should be easy for your customers to remember. If you're struggling to develop a mission statement, you may want to think about the goals that brought you to start your company in the first place. Are you hoping to provide a valuable product or service? Are you hoping to create jobs? Are you hoping to make an impact on society? The answers to questions like these can help you craft a mission statement that reflects your company's values. However, mission statements should be thoughtfully crafted and not used as an afterthought.
What your company does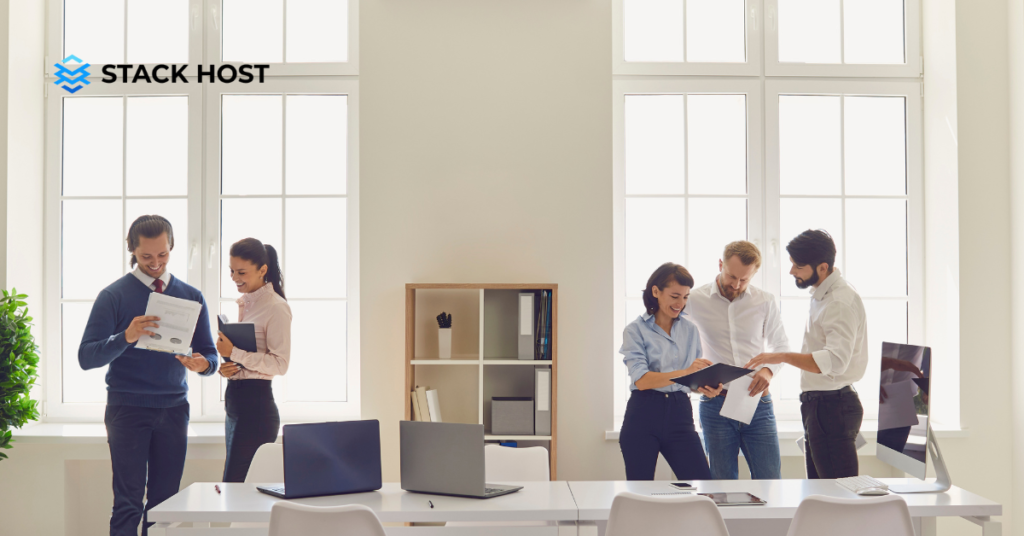 The main aim of your About Us page is to inform your audience of the services you offer and how your company can help with their problems or issues. Here are a few tips to make your content more enticing and engaging:
Use action-oriented verbs.
Instead of writing "We provide accounting services," you could write "We audit and manage accounting services to reduce your business risk and increase profitability."
Use specific numbers and statistics.
For example, if you're a law firm, you could say, "We have resolved over 5,000 cases in the last year".
Use human-focused language.
For example, if you're in the restaurant business, you could say, "We serve wholesome meals made from fresh produce."
Use descriptive and emotive language.
For example, if you're in the logistics business, you could say, "We help you keep track of your items and customers' needs across the globe."
Use examples and analogies.
For example, if you're in the accounting business, you could say, "Our team of experts is like a second set of eyes for your finances and act as a firewall against fraud."
Explain the business model or how things are done differently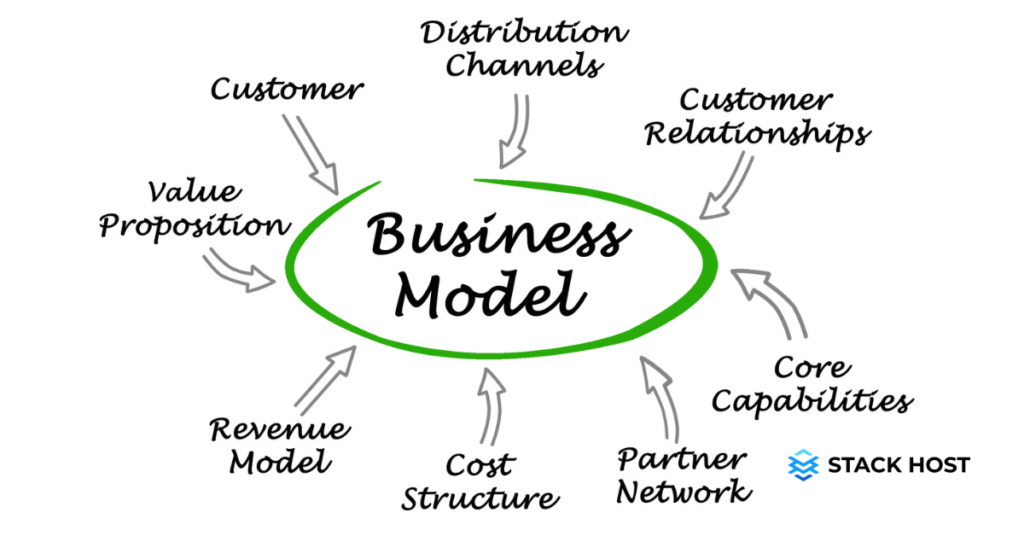 This is the perfect opportunity to showcase what makes you a unique business and differentiates you from your competitors. You can talk about your company culture, client-centric approach, and business model, which is the foundation of your business. This section is also great for showcasing certifications (if applicable) and awards, demonstrating your commitment to excellence, and helping build trust with your customers.
Put a face to your business.
You not only want people to know what your company does, but you also want them to know who you are as a brand. On your About Us page, you can feature your team members and their roles within the company. This gives your visitors an honest and relatable face to your business and allows them to feel connected to your brand. You can also use your team members' real names as a sign of authenticity. You can ask your team members for photos to use on this page, or you can use stock photos of people in your industry. Ensure the images are clean, crisp, and relevant to your business.