Download this SEO Checklist as a Free PDF Ebook.
Search engine optimization (SEO) is a complex beast. But it doesn't have to be. It's something that can be broken down into digestible, actionable steps. You might be a small business owner with limited time and resources. That doesn't mean you can't succeed in the world of SEO. An SEO checklist is what you need!
There are plenty of simple things that you can do today to improve your search engine rankings tomorrow. All businesses must market themselves to grow their customer base and increase sales. The trouble for many small businesses is that they aren't sure where to begin regarding marketing strategies and how their website fits into the bigger picture.
Read more to learn helpful tips on utilizing SEO best practices to give your company an edge over your competition.
Step 1: Research Your Audience
The first and most important step in the SEO process is to understand your audience. Conducting thorough research will help you better understand the demographics of your customers. It will also help you identify keywords and phrases they're searching for. This is the crucial first step toward doing your SEO strategy work.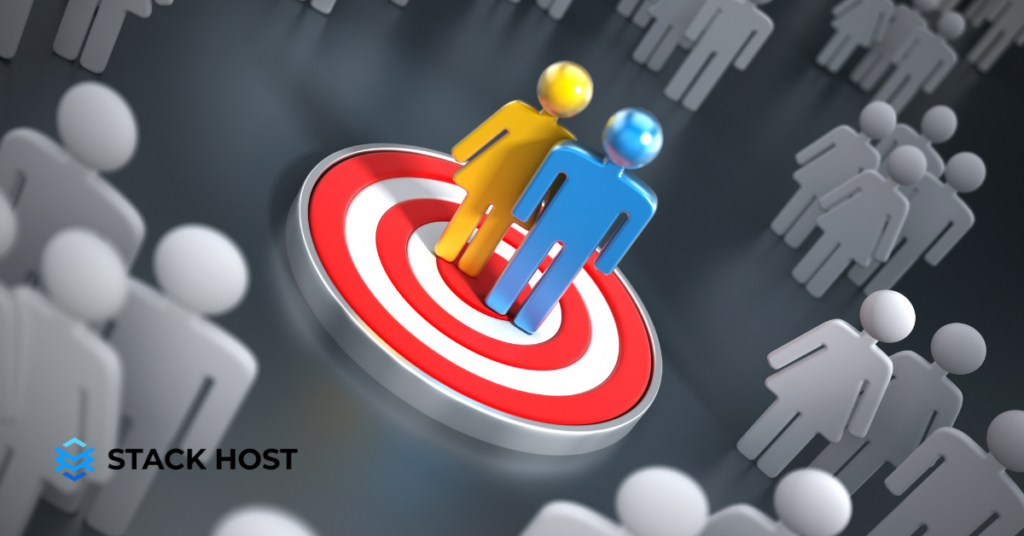 If you don't know your target audience, how will you know what they want? Once you've done your research, take a look at your competitors as well. What keywords do they rank for? What are the gaps in your industry? If there are missed opportunities in your industry, you can take advantage of them.
Most people start their online shopping by visiting a search engine. This means that the first thing visitors will do when they come to your website is to type in a search term. Therefore, this is the first thing Google and other search engines will see. One of the most critical aspects of local search engine optimization (SEO) is ensuring that your data is consistent over time. The local listing service from Stack Host is the backbone of local SEO, helping you to take control of your local SEO. Your prospective clients will discover your business frequently. Try Stack Host's free local SEO report to see how your business looks online.
Getting your company listed on Google My Business (GMB) and other listing sites is a great way to get potential customers to visit your website. Your company name and address, along with your phone number, on Google and other listing sites, can increase your business footfall.
Step 3: Write Quality Content And Add It To Your Website
Many businesses overlook simple SEO strategies, like producing high-quality content. Well-written content that is relevant to your industry is essential for SEO. It also helps build trust between you and your readers. This is because high-quality content has been peer-reviewed and edited. It also includes links to your website and is optimized with keywords.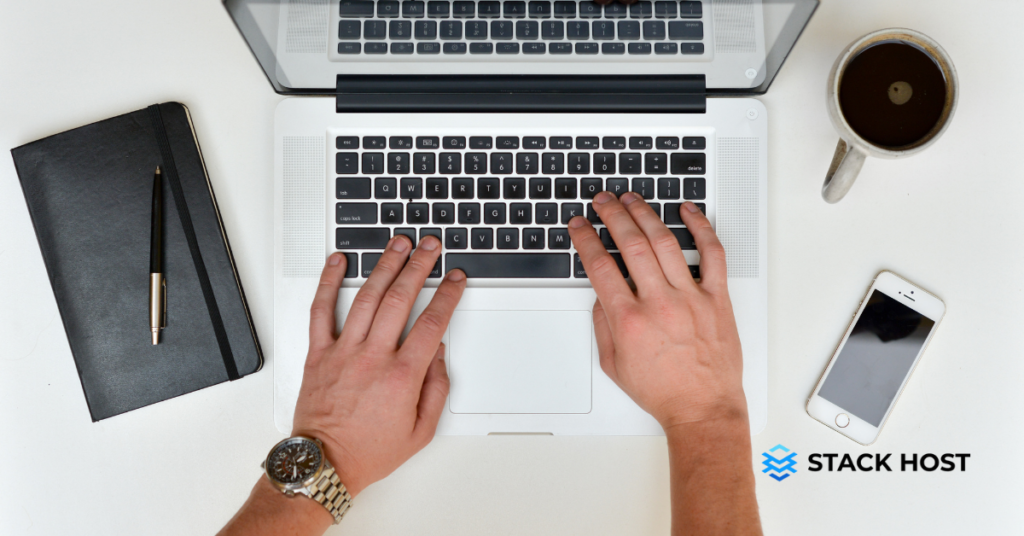 Copying and pasting the same article across tens or hundreds of different websites is not the way to go. It will only get you blocklisted by search engines. What you need is a single piece of content that is optimized for multiple keyword phrases. You have a fallback if one keyword phrase doesn't perform. That's a lot of work, you might think. But there are lots of tools that can help you get the job done quickly and efficiently.
Step 4: Ensure Your Website Is Easy to Use
You can write the best content in the world, but it will not do you any good if your website is challenging to use. If a potential customer comes to your site and is frustrated by the experience, they'll leave. They'll also share their bad experience with others. This could lead to lost sales. It could also mean a drop in your search engine rankings. How can you make your website easier to use?
Start by testing your website with real people. Excellent web content and design are crucial to SEO, and at Stack Host, we offer WordPress web design themes in every hosting plan. Stack Host will also help you identify any website problems and fix them before your potential customers even stumble across them.
Step 5: Watch Where People Go After They Visit Your Site
Once your website is up and running, you must keep an eye on it. What are people doing after they leave your website? Where are they going? What are they searching for?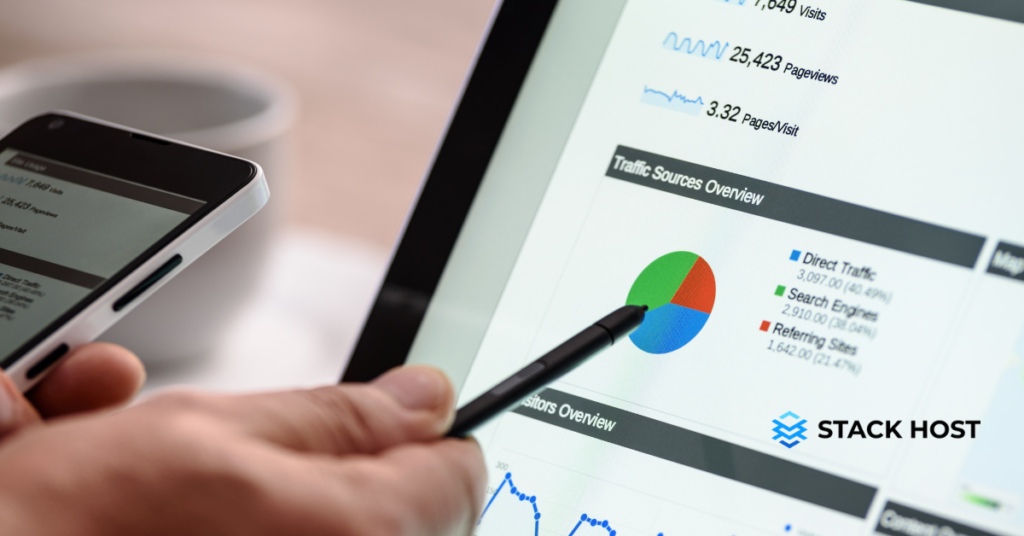 All of these questions can help you to fine-tune your SEO strategy. You want to see your customers clicking on a link that takes them back to your website. If they click on other links, you want to know which links they click on and why. This will help you to identify the keywords that they're searching for. It might also help you determine which pages on your website need work. If customers are clicking on other links, you need to know why. This will help you to improve your SEO strategy.
Step 6: Write content for a local publication or website
Writing for a local publication or website is another easy way to improve your SEO. You can submit articles about your industry. You can also write guest articles for other websites in your area. This will help you build relationships with local publications and help you to get your name out there. Guest blog posts are great for SEO. They put links back to your website on other websites. This can help you to increase your search engine rankings. It can also help you get more leads by growing your website traffic.
Step 7: Write content for a trade publication or website
Another great way to improve your SEO is to write articles for trade publications. This is similar to writing for local publications. The only difference is that you're writing for industry-specific publications, like healthcare or finance. This will help you rank for keywords related to your industry. It will also help you to get your name out there. You can also write an article for a trade website. This is similar to writing for a trade publication. The primary difference is that you are writing an article for a website rather than a magazine or newspaper. This will help you rank for keywords related to your industry. It will also help you to get your name out there.
Step 8: Optimize images and videos
You may choose to add photographs and videos to your content creation. While these visual aids might be beneficial, they can also slow down the loading speed of your website. If your website has large images, you must optimize them. This can be done using a simple online tool, or you might have software on your computer that can optimize your images.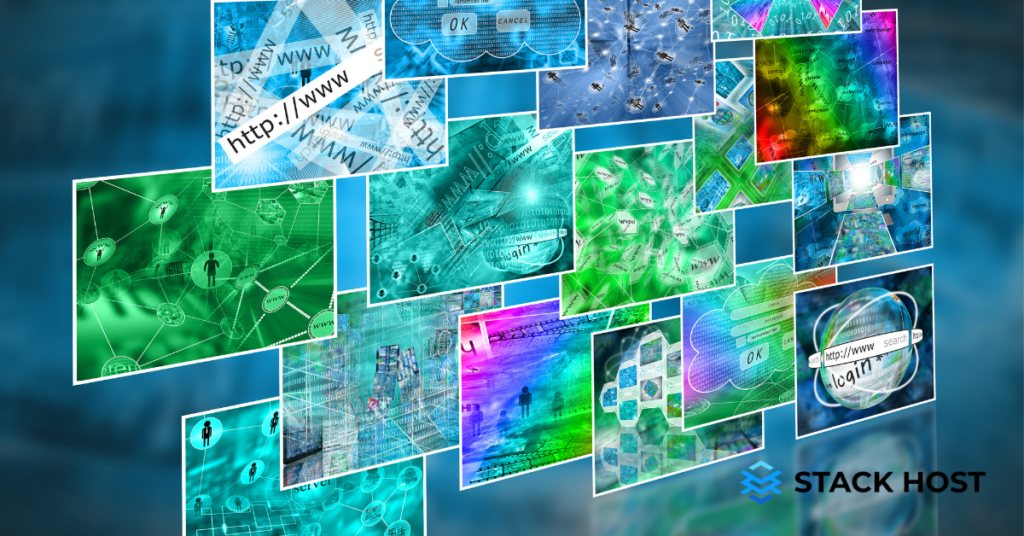 Alternatively, you can hire a photographer who can create smaller and more manageable images for your website. Once your images are optimized, you should place them at the beginning of your article. Always put images and videos at the beginning of your content. This is because your phone will first load the photographs at the top of your articles as you browse through your feed. As a result, the images at the top of your articles will take the longest to load.
Step 9: Build links from other websites
Another great way to improve your SEO is to build links from other websites. This is called link building. When other websites link to you, it helps to send traffic to your website. It also helps to improve your search engine rankings. The more quality links you have, the better. There are two ways to go about this. The first is to contact other businesses in your industry. Ask them if they'd link to your website. The second is to build a link-building campaign. This involves creating links to your website and paying someone to link back to you.
Step 10: Create a quality content calendar
This may seem like an insignificant part of your SEO strategy. But it's one of the most important. You need to know what content you'll be publishing and when. This way, you won't be spamming your customers with too many articles at once. You'll also be able to roll out your content in a timely manner. This can boost your search engine rankings. It can also help you to build a loyal readership.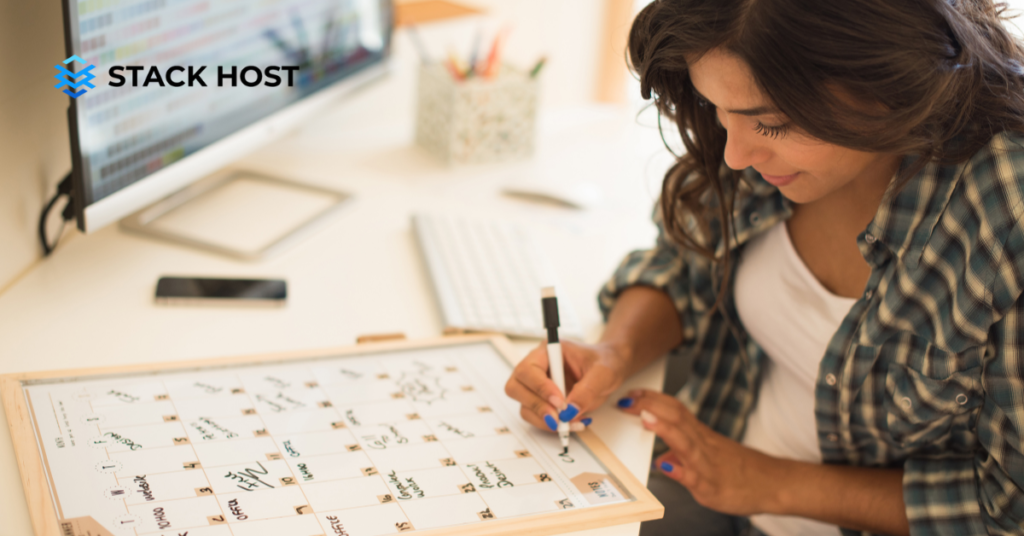 Step 11: Stay on Top of Your SEO
Finally, you have to stay on top of your SEO. This means that you have to keep up with the latest trends. The Search and SEO Blog by Google and Search Engine Land is a great place to start.
Your website is essential to your business. It's a means for consumers to learn about your products and services and your greatest opportunity to convert leads into revenue. Search engines drive more than half of web traffic. Half of your traffic might be from Google or another search engine. To attract these customers, ensure your website has high-quality content optimized for search engines.
Set up Google Analytics and Search Console, create high-quality content, use social media, add structural markup to your site, install an SEO plugin, add a multilingual blog, and launch an ad campaign to gain new email subscribers.
Yes, there are a lot of steps to do to monitor and manage your site, but there's a simpler way to have them all in one place. Sign up with Stack Host and get a website coach, and they'll perform the SEO work for you.