Are you also asking yourself how often you need to update your website?
With new web pages being published online every second, competing for attention, it's not surprising that search engines like Google pay more attention to website content than ever before. Google wants its users to find what they are looking for quickly. So if your site isn't updated frequently enough, it could cause you to lose out on potential new visitors. This doesn't mean you have to spend hours every day working on your site; a few minutes per week should be enough.
After reading this post, you will know exactly how often you should update your website and even how to hire a professional to make the changes.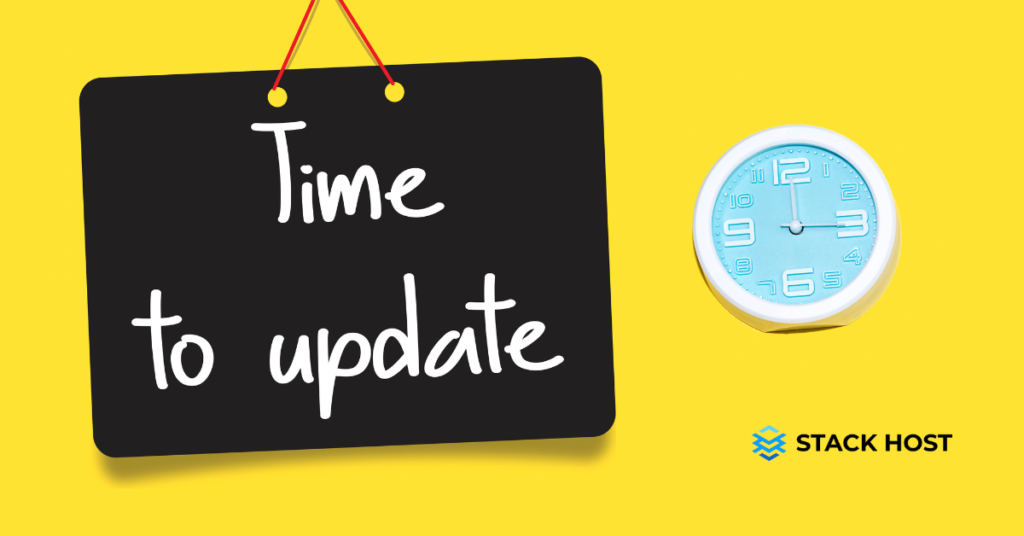 But I Don't Want to Deal With Updating My Website Myself.
If you don't want to deal with updating your website yourself, hire an expert at Stack Host to do it with a Full-Service support plan. This small business website support gives business owners access to website experts, a Website Coach, and a Support catalog with dozens of available done-for-you website edits. That means all you have to do is send your website update, and it is done for you.
Read on for our favorite types of website updates that will help you better serve visitors, customers, and search engines.
20 Website Content Updates That Will Keep Your Small Business Website Fresh
If you keep your website updated with new information regularly, not only will it be appealing to site visitors and search engines, but Google will also start to see your business as the subject matter expert and best suggestion for those looking for products or services within your industry and location.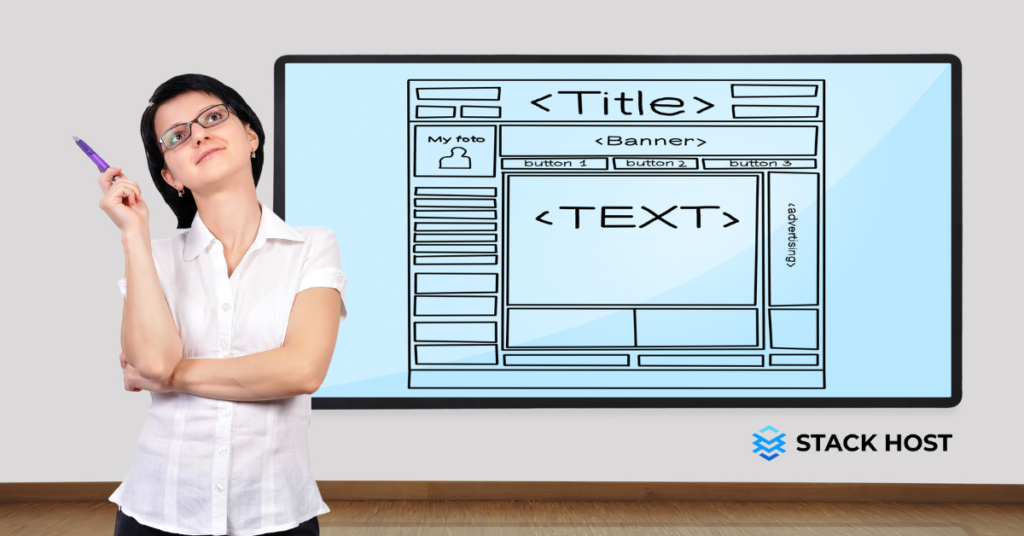 You should update your website anytime you have something new to share with customers or visitors.
Content and media example updates you can use to improve your site consistently:
New product or service offering
Product or service update
New product or service frequently asked questions
Describe the process behind your product or service offering
Ad new testimonial/review to the homepage
Add new testimonials/reviews on dedicated product or service pages
Update descriptions based on new industry trends
Add a new photo to your website
Write a blog post about an experience, feature, launch, or news.
Add a new page to your website like About, Contact, FAQ, or Testimonial page
Expand on products or services with dedicated pages
Updating site design
Improve page speed
Add mobile-friendly features
Update contact information
Add/update meta descriptions
Update the year in blog titles
Update your contents
Review and update your navigation menu
Update call-to-action buttons and text
When Should You Update Your Website?
Very often, the best answer to when you should update your website. For most websites, once per week should be enough. However, you can also consider several times weekly or even daily updates.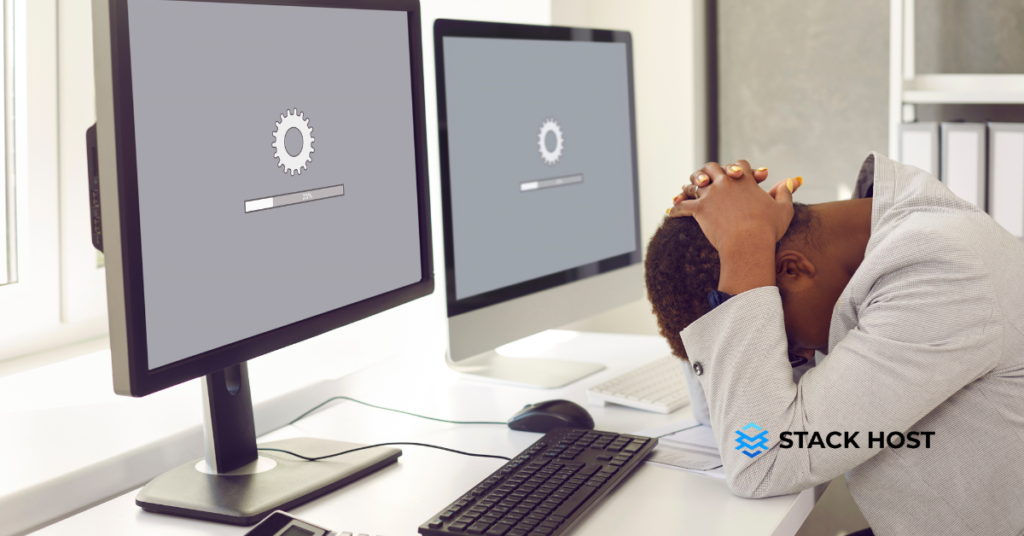 How Often Should You Update Your Website After Launching a New Product or Service?
You should update your site after launching a new product or service and follow up with more updates as you gather customer questions and reviews. For example, suppose your website is about cleaning services, and you begin offering house cleaning services. In that case, you should update your site with any new content and media about these services. Soon after launch, you should come back to add new content around the service, such as reviews and frequently asked questions.
Does Updating My Website Help With SEO?
Yes, updating your website with relevant content and media is the best thing you can do for SEO. Websites get outdated quickly, so it's important to keep them fresh and updated. Suppose you don't update your website often. In that case, new visitors will never even make it to your website because Google will not be able to display your website for their search query. This will significantly affect your chances of SEO and Google rankings over time.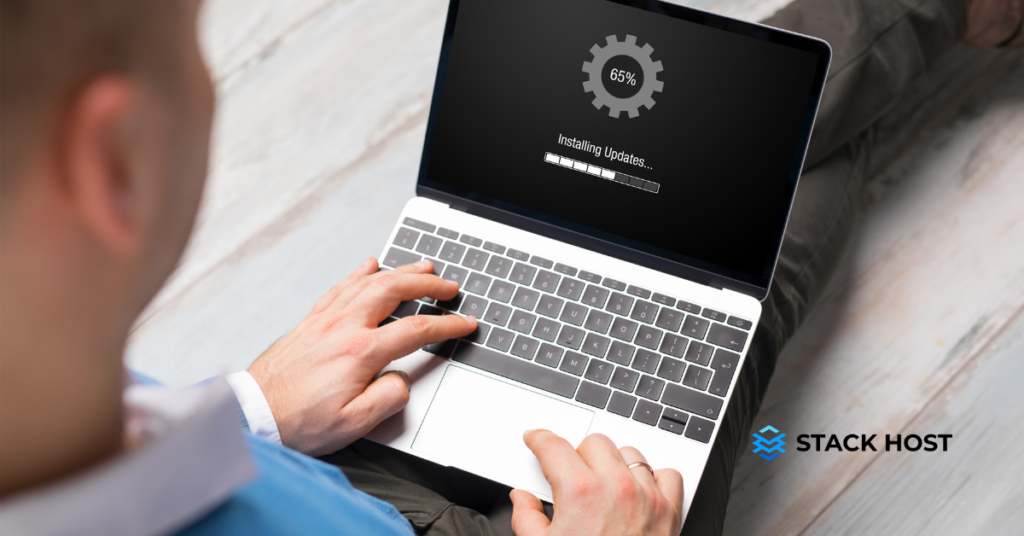 Make sure that your updates are written with SEO in mind and target keywords that are relevant to your page. Daily updates can also help keep your site fresh in the minds of new visitors. The most important tip you can use when you update your website is to do it consistently, and with your visitor in mind; if you do these things, you will quickly realize the benefits of this simple yet effective technique to keep visitors engaged and keep showing up in search results.