Common reasons for a sudden drop in your website traffic
Suppose you want your website to be successful. In that case, you need to ensure that it receives a consistent and high volume of organic traffic daily, weekly, and monthly.
Without organic traffic, there is no assurance that anybody will see your website or any items pertinent to your business.
The difficulty is that even if you have built up a steady stream of visitors to your website, you may suddenly see a decline in the traffic your website receives.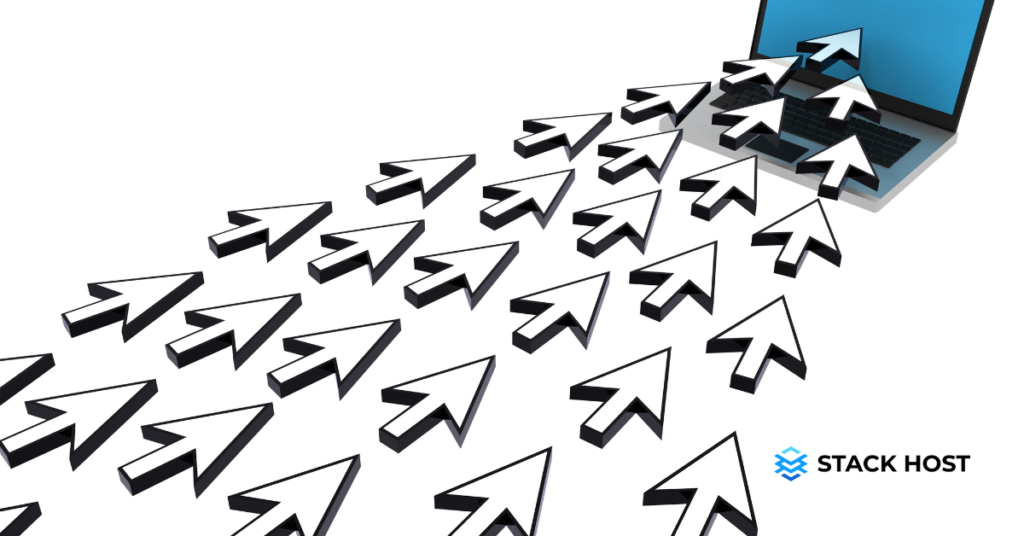 The good news is that there are a few easy ways to diagnose drops in website traffic. Finding out why people visit your website less often is the first step in regaining your visitors and your page's popularity.
The following are some of the most common reasons for a rapid decline in website traffic:
1. Updates from Google Algorithm
If you own a website, you've probably tried to improve your rank in Google's search results. On the other hand, doing so places one at the whim of Google's algorithm, which is subject to constant alteration.
In point of fact, according to Google itself, there are improvements made every day to enhance the experience of searchers, and "core upgrades" that are substantial are done several times a year.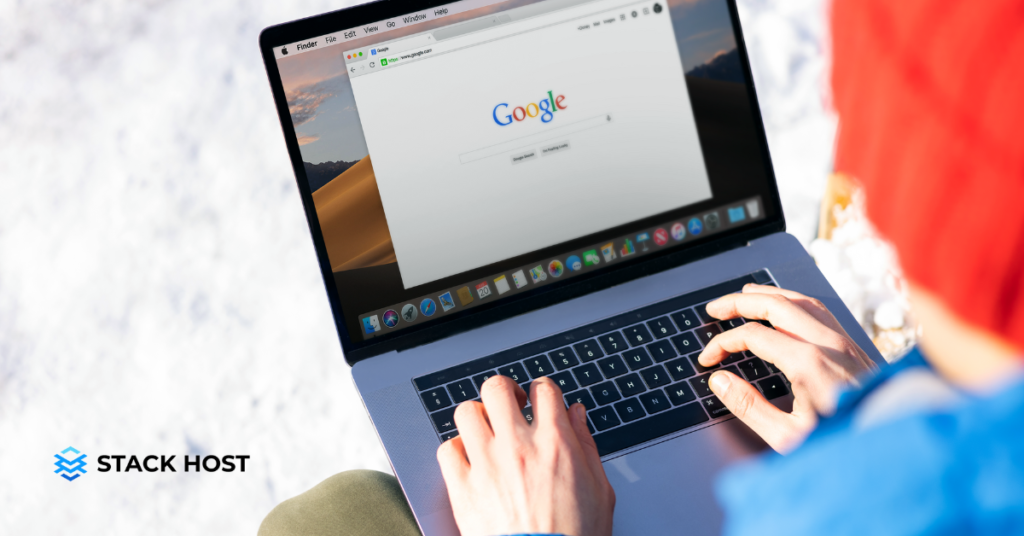 This algorithm matches people with the search result most closely meets their requirements. A better understanding of how to correctly employ search engine optimization makes all the difference in ranking your content.
Even if you do everything possible to improve your SEO, Google might still decide to rework its algorithm entirely.
2. You've Set a Nofollow/Noindex Code.
You've probably heard of blocking someone on social media, but did you know you can also exclude your sites from Google Search Rankings?
This is accomplished by inserting a "nofollow/noindex" code into your robots meta tag by you, your site designer, or web developer. This prevents Google from indexing your site, preventing visitors from seeing your webpage in its ranks.
There are several situations when this is advantageous, such as:
Avoid duplicating material, such as content from an author's and your blog page. Prevent visitors from being confused during searches by arriving on a worthless page like your team's login page.
When you employ a web designer to build, redesign, or construct your website, you may use it as a template.
However, if you want to continue having your content indexed, leaving this nofollow/noindex code in place or unintentionally clicking the option in WordPress that says "Do not index this page" may all prevent Google from indexing your website and result in a loss in organic traffic.
If you detect this issue quickly after redesigning or relaunching your website, delete the nofollow code as soon as feasible.
3. Low-Quality Content
Creating content for your website is one of the most efficient strategies to attract visitors and increase your customer base.
High-quality content marketing is one of the most acceptable methods to advertise your brand with minimum expenditure.
Unfortunately, some bloggers or businesses may get too enthusiastic about providing content, resulting in the development of poor-quality articles with low word counts and little use to online consumers.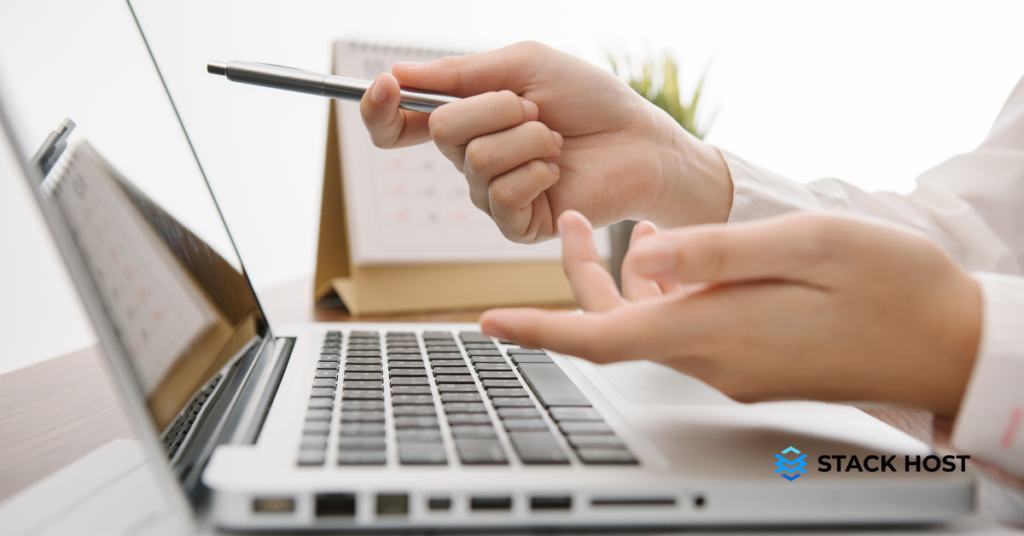 Google is aware that visitors will avoid websites with low-quality content.
As a result, it is essential to produce well-researched content, adhere to SEO guidelines, and provide valuable information to readers.
If your website traffic has dropped, try reviewing your content and removing outdated blog posts.
4. Unsecured website
Unsecured websites are vulnerable to cyber-attacks and malicious activities that can cause a sudden drop in your website traffic. You cannot expect your website to be secure just by purchasing a domain. You also need to ensure that your website is secure and not vulnerable to any cyber-attacks. Unsecured websites can be hacked, resulting in a sudden drop in website traffic.
When you have a secure website, you can be sure that your website information is protected from hackers. A majority of websites today are being hosted on a cloud platform. Cloud hosting is the most convenient and most affordable form of hosting. But most cloud hosting providers offer only basic security features as standard. These basic security features are not enough to protect your website from hackers. To get the best protection for your website, you need to go for a hosting provider that offers enhanced security.
5. Linking to Dead Links
Suppose you're a new website designer or have just launched your website. In that case, you may be eager to include internal links in your online content.
While link building is a vital aspect of website design, it may also harm your search results. Especially if your website has connections to:
Are no longer relevant
Are broken
Have out-of-date content
Link to a PBN
Google can penalize you and remove your website from its search results.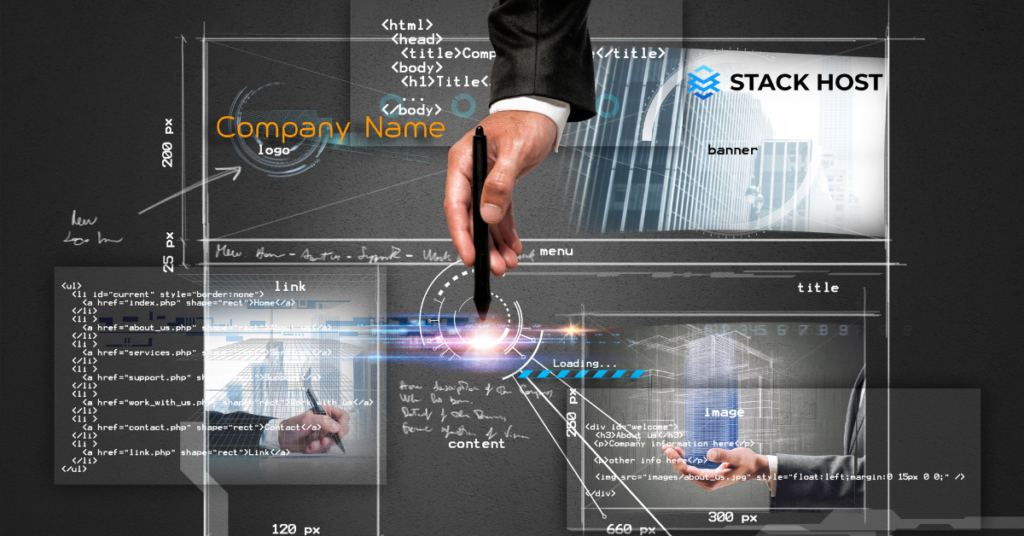 A private blog network is another term for a PBN. These shell websites increase your link network and (in theory) your search rankings.
On the contrary, Google has caught on to this trend and will penalize you for using a PBN to link to websites.
It is better to avoid PBNs entirely and only listen to the recommendations of experienced and respected SEO experts and web designers.
In addition, you should analyze your links and determine whether the traffic was redirected to a page with an expired link.
Sitechecker and SEMrush are two tools that may assist you with this. Then, either remove these links or replace them with working ones.
6. Over-Optimization
It is essential to include keywords in the content you create to help improve your organic traffic.
On the other hand, it may lead Google to believe that your website is focused too much on marketing and not enough on the user experience, organization, or information.
In a nutshell, increasing optimization levels above what is necessary will result in poorer search ranks. Employing the appropriate number of keywords in conjunction with the most effective SEO methods is essential.
Use a content creator, such as Clearscope or SurferSEO, to assist you in understanding how many keywords to use, the number of keywords to use, and how long your content piece should be. When you are creating content, this will help you understand how many keywords to use.
7. Outdated Keywords
Google is currently altering the way it provides information to consumers by returning results that they search for using more natural language.
Most customers aren't seeking "high-quality television repair" but rather "best TV service" while shopping for their next repair work.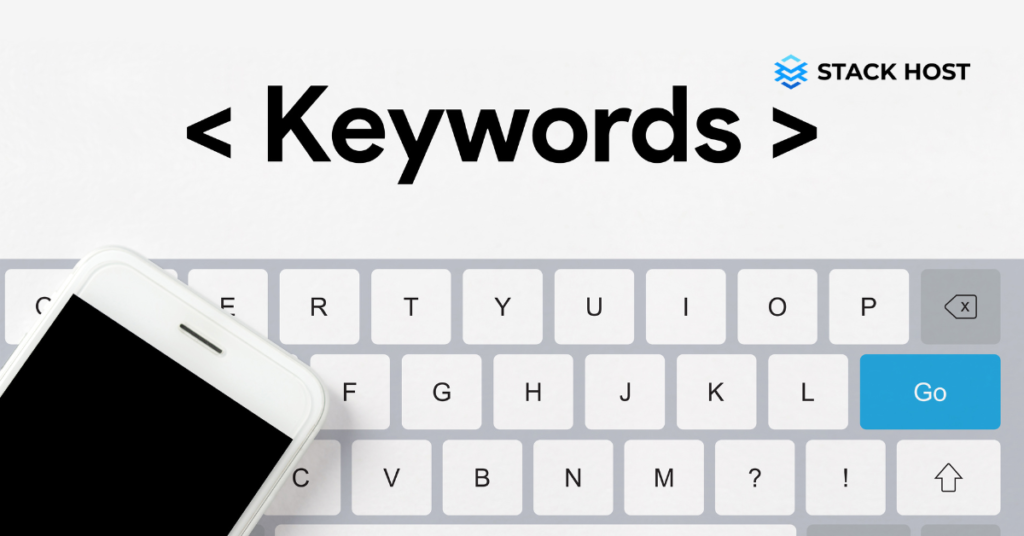 This is just one example of how users increasingly use natural language and how websites must consider this when creating content.
If your online traffic has dropped, try developing fresh content with updated keywords to enhance your search results and assist users in discovering what they're searching for.
8. Not Optimizing for SERP Layout
The structure of the search engine results page (SERP) has recently undergone significant revisions, including introducing "rich snippets," which are often the first result shown on Google's SERP.
You may have had a high ranking for a term at one point, but unfortunately, another website may have come along and contained a rich snippet, graph, or other picture that Google considered attractive and put at the top of its SERP layout. This may have caused your ranking to drop.
Make sure to boost the ranks of your website by applying adjustments that fit with the new style of the search engine results page (SERP), such as:
Using text that is bolded to respond specifically and clearly to a question that has been posted.
Using bulleted lists that provide pertinent information in response to a particular topic.
Adding a graph or picture that is relevant and helpful to the information you are creating.
9. Migration Issues
Suppose you've redesigned your website and are transitioning it to a new platform. In that case, it's important to prioritize SEO throughout the transition period.
For instance, you should never delete content that has been optimized and is moving your traffic forward.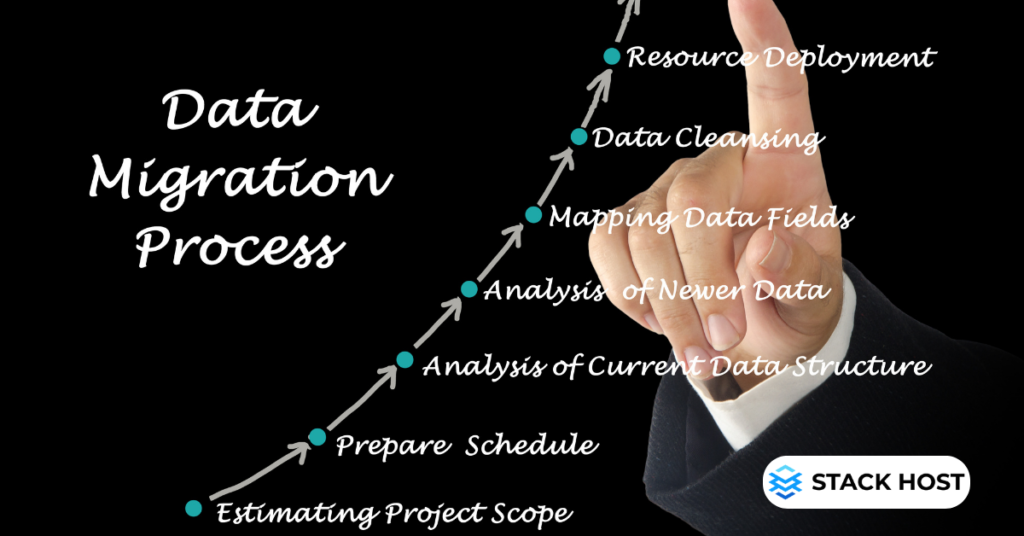 Removing optimized content may be a catastrophic flaw, resulting in a rapid drop in website traffic.
Furthermore, due to your new website transfer, you may have suffered difficulties such as lost links, broken links, and crawl errors.
When transitioning your content to a new website, it's critical to enlist the assistance of skilled web designers.
Prepare a transition strategy to avoid complications such as crawl errors and redirects, which might prohibit you from receiving organic traffic.
10. Slow Website Speed
The speed of your website is perhaps the single most crucial factor in determining the success of your site overall.
A recent survey found that if a website takes more than three seconds to load on a mobile device, more than half of consumers would leave the site and go to another one.
This is very important since Google ranks their websites based on SEO and how quickly their websites load.
Carry out a check of your website's speed and make it a point to address any problems that could be affecting it, such as the following:
Your site has much too much unnecessary overhead.
It seems that your CSS is not optimized.
Including an excessive number of or bigger media assets on your website.
Including an excessive number of plugins.
11. Not mobile-friendly
It may also result in a negative impact on your business as well as your brand image. There are high chances that you may lose potential customers due to a non-mobile-friendly website. As per Statista, 56% of all Internet users in the United States use mobile devices to access the Internet in 2019. Most of your customers will be accessing your website from their mobile devices. This is a significant factor to consider.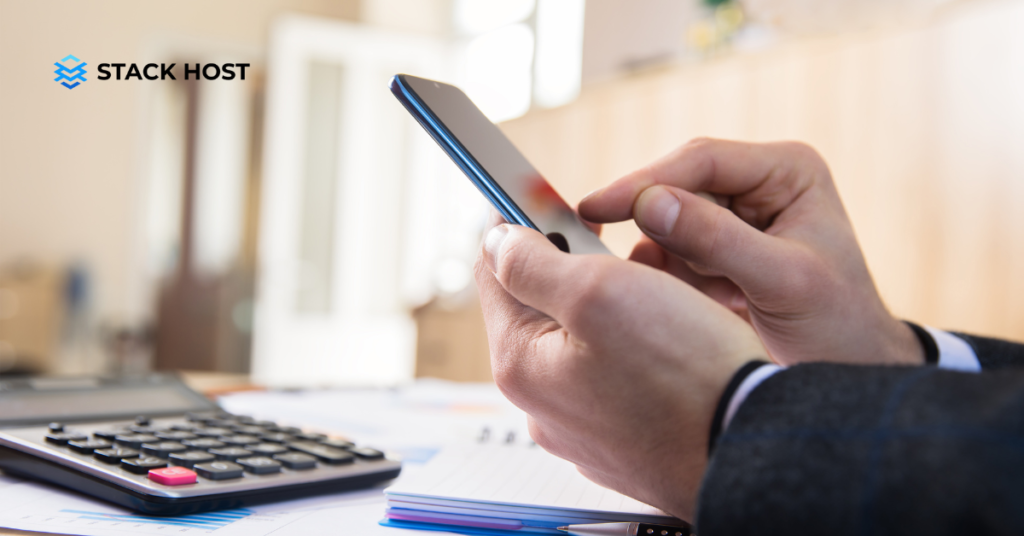 A mobile-friendly website can help increase your website traffic by letting more people access your content. It will also improve the overall user experience on your site.
In today's fast-paced world, you may have noticed that people don't have the patience to wait a long time to access something. Most people will try to access your website on their mobile devices. They are more likely to leave if they find it challenging to navigate.
This can cause severe damage to your brand's image. People will start thinking that your business doesn't care about them and their needs. They might even start thinking that you have a non-friendly website on purpose.
How do I fix my website traffic? 5 Ways to Revive Website Traffic
Let's take a look at some tips that will bring your website traffic back to life:
1. Change up your digital ad game
You might use the same ad strategies that worked for you five or even ten years ago. If that's the case, you might be surprised to discover they're not working anymore. This could be the reason why your ad traffic has dropped. With that in mind, you should regularly review the performance of your different ad campaigns and make changes where necessary.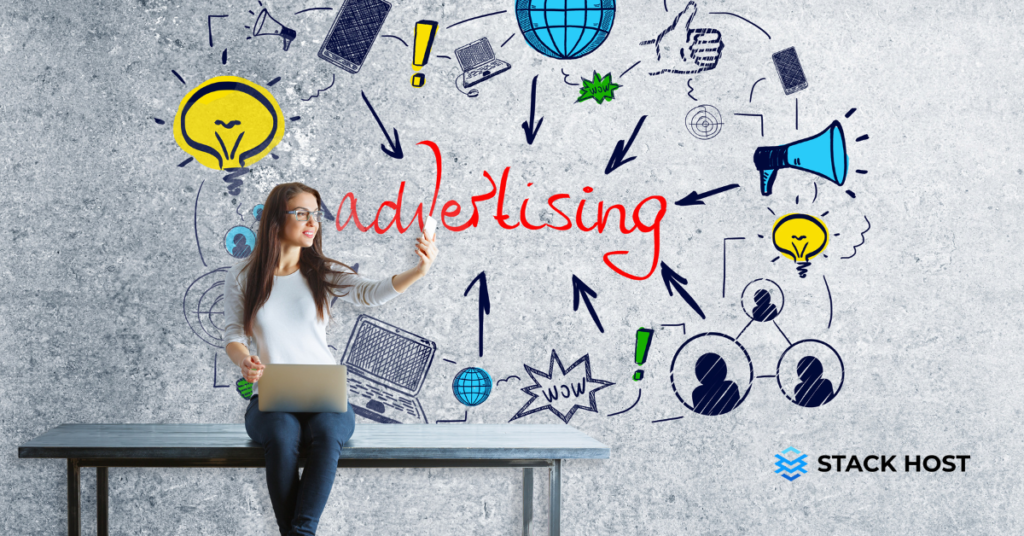 You may need to partner with new ad networks, change your targeting options, or alter your ad creatives. Whatever you do, don't just stick with the same ad strategies you've always used. That's a surefire way to see your ad traffic dwindle over time.
2. Find out why your traffic dropped by reviewing your website statistics.
When your website traffic starts to drop, the first thing you should do is take a look at your analytics. This will give you a good idea of why your traffic dropped. If you don't know how to go about it, you can use a free tool like Google Analytics. Most hosting companies also offer a free analytics tool you can use with your site. With a clear idea of the problems that are causing your site to lose traffic, you can work toward correcting them.
3. Survey your users and customers to find out if your website engaged them
Sometimes, your website traffic might drop for reasons you can't even begin to understand. If this is the case, you could lose site visitors even though your site isn't broken. To investigate this further, you'll have to ask your users and customers a few questions.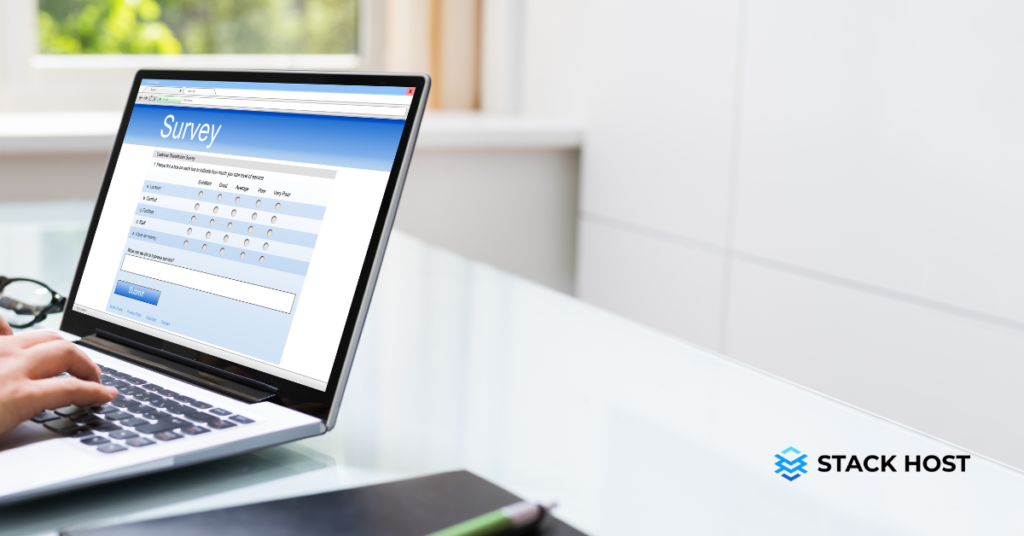 This will give you some insight into whether your site is engaging your visitors or not. If that's the case, you can work toward resolving the problems causing your users to leave without engaging with your site.
4. Ask family and friends to review your website.
If you want to find out how your site stacks up against your competitors, you can ask your friends and family members to review it. If you do this, you can be sure you'll get an honest and accurate review. This is because people close to us often don't sugarcoat the truth. This will give you a good idea of what needs fixing on your website. You can then work toward making the necessary changes.
Last but not least, you can also ask Stack Host for a free consultation. If your website is hosted with us, getting a free consultation is easier than ever since it's included in our Managed WordPress hosting plan. A consultation with our experts will help you see where you're lacking and which areas of your website need improvement. It's usually best to wait a few months or even a year before you request a consultation. That's because you probably won't be able to see the areas where you need improvement. Now that you know what to do, you can finally end your low website traffic. Remember, it all starts with you. These tips are simple enough for even the greenest website owners to understand and implement. So, what are you waiting for? Start implementing these tips today, and your website traffic will increase in no time!