A Keyword in SEO is the primary search term that people use to find information on a website, blog, or other online resources. These words are specific words or phrases that users type into search engines to find web pages relating to a particular subject. They are also known as search terms, keyword phrases, or keywords.
Users rarely venture beyond the third result page unless they find what they're searching for. This implies you are not gaining enough visibility on search engines if your website does not show until the fourth or fifth result page. Although adding keywords in your content seems obvious so search engines can easily find it, many businesses fail to do so, with disastrous results. Look at why keyword optimization is important for SEO and how you can optimize your content properly.
What is SEO?
SEO stands for "search engine optimization." As the name suggests, it is the process of optimizing your website to rank higher in search engine results. It is a set of techniques used to increase the exposure of a website on search engines. A higher website ranking leads to more organic (free) traffic. This practical online marketing strategy improves your website's exposure and leads. You can promote your products and services and earn revenue through an effective online marketing strategy. One of the most effective ways of achieving this is by investing in SEO. It is important to note that SEO is not a one-time strategy. You must keep up with the latest trends and improve your website's SEO strategy.
How does keyword optimization benefit your SEO?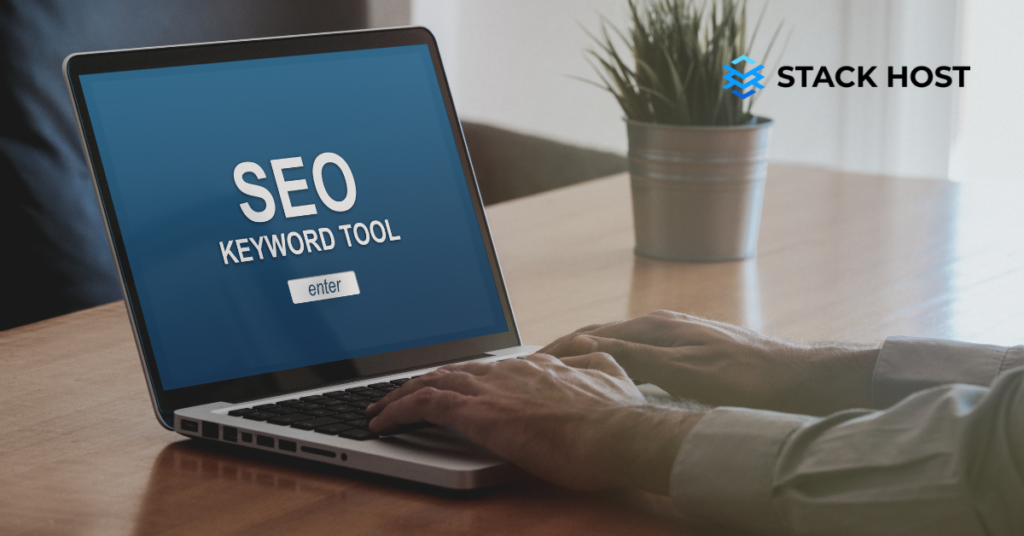 Keyword optimization is the process of improving your website's content for search engines to generate traffic to your website. SEO is the backbone of digital marketing, and every company should have a solid plan. If your target keywords rank on page one of Google, you might earn thousands of new leads each month. Your competitors will outrank you if you don't employ the right keywords. Keyword optimization is the technique of incorporating particular keywords in your content so that people looking for those terms will discover them. You may increase your search engine ranking and generate more visitors to your website by correctly optimizing your content and using the relevant keywords. You may create more leads and income if your website has a high search engine rating.
Types of keywords
Primary Keyword and/ or Focus Keyword
The article's main topic is a primary keyword, commonly put in the title. This can also be called a focus keyword. For instance, if you write an article about blogging, your primary keyword might be blogging. You can also include a primary keyword at the beginning of your article in bold letters for emphasis. Write about blogging, for instance. You can emphasize the primary keyword "blogging" by putting it in bold letters at the beginning of your article. A primary or focus keyword is essential in any article or blog post. This can help search engines understand the topics you are writing about, leading to higher rankings in the SERPs.
Long Tail Keyword
Long tail keywords are phrases that have several words. These are typically longer than headings, separate paragraphs, titles, or headlines. Long tail keywords can be very effective because they are typically more specific and detailed than headings and headlines. These keywords can be much easier for people looking for specific information! To generate long tail keywords for your articles, use keywords suggestion tools. Tools like Google's Keyword Planner or tools like Ahrefs can help you find keywords that have a lower competition level and more accurate search volume estimates than broad keywords. Long tail keywords can be used in your articles and posts in several places. You can use these keywords in your article's title, subheadings, and body.
Brand Keyword
A brand keyword is a keyword that your website or business is known for. For example, if you own a bakery, your brand keyword might be "bakery." If you have a blog about baking, your brand keyword would be "blog." When you write blog posts or articles, use your brand keyword as often as possible. Use it in your title, in your subheadings, and the body of your post. Using your brand keyword in your content will help readers find your blog or website when they search for the information you provided on your site.
Additionally, using your brand keyword on your site can help the site rank higher in search engines like Google. Using your brand keyword on your blog posts and articles is essential, but you don't want to overuse it. You should use your brand keyword 1 to 2 times per 100 words of content.
The importance of keyword research
Find out how people are searching.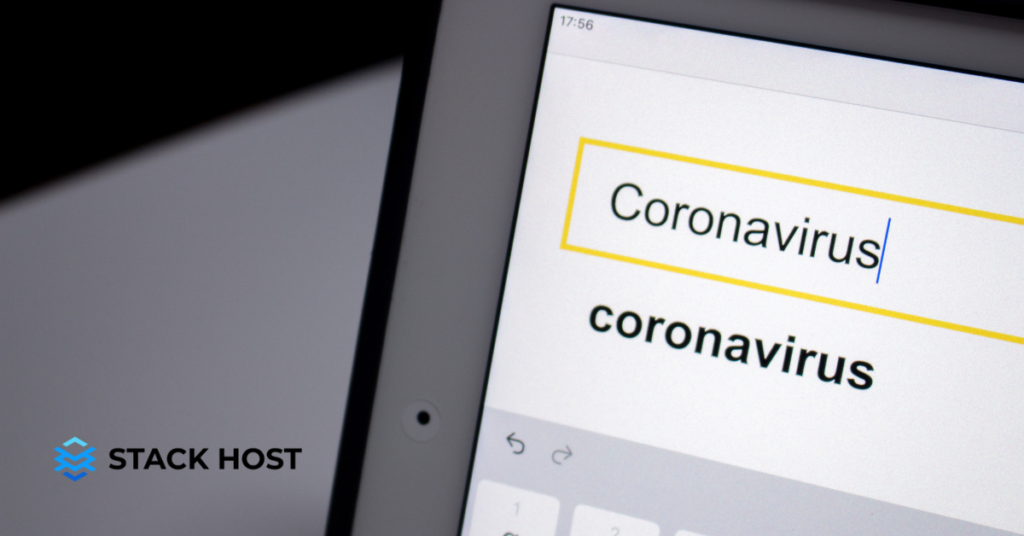 The first step in keyword research is to find out how people are currently searching for your products or services. The best way to do this is to use an SEO keyword tool to research the search volume, difficulty, and average cost per click (or CPC) of various potential keyword phrases. In addition to these metrics, the tool will show you the volume of searches for each word every month and provide you with suggestions for alternative keywords that are closely related to your original term. Suppose you want to improve your site's visibility. In that case, you need to attract visitors who are actively looking for products or services like yours—and the best way to do this is by targeting search phrases with high search volumes.
Increase your website's traffic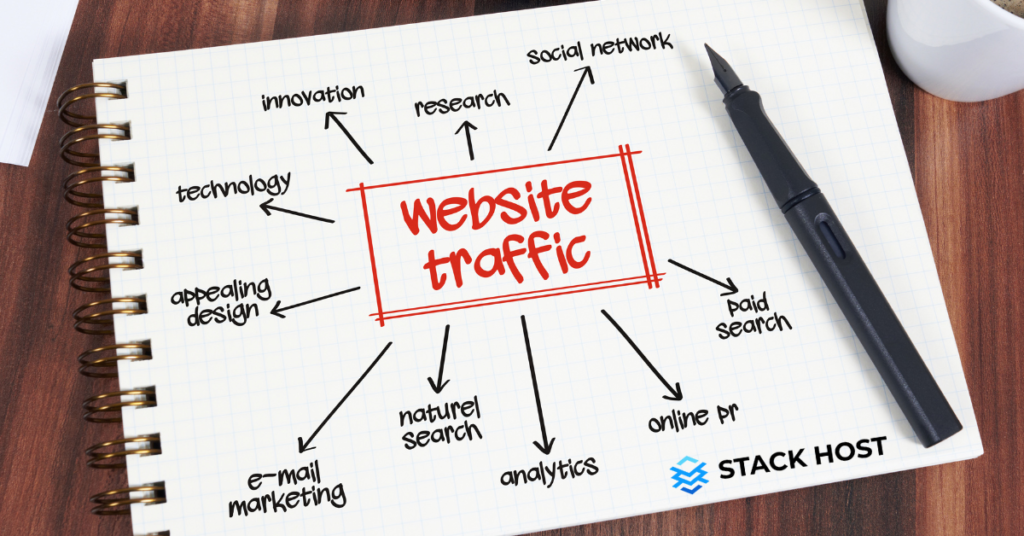 One of the most obvious benefits of keyword research is that it can help you increase your website's traffic. To do this, you must identify high-volume search phrases relevant to your business and then use those keywords as the focus of your content marketing strategy. Optimizing your site with these keywords can attract more visitors from search engines like Google, Bing, and Yahoo. Suppose you're trying to rank your website for a particular search phrase. In that case, it's important to remember that you're in direct competition with other companies for that phrase. You need to optimize your site for that keyword to outperform your competitors.
Convert more visitors into paying customers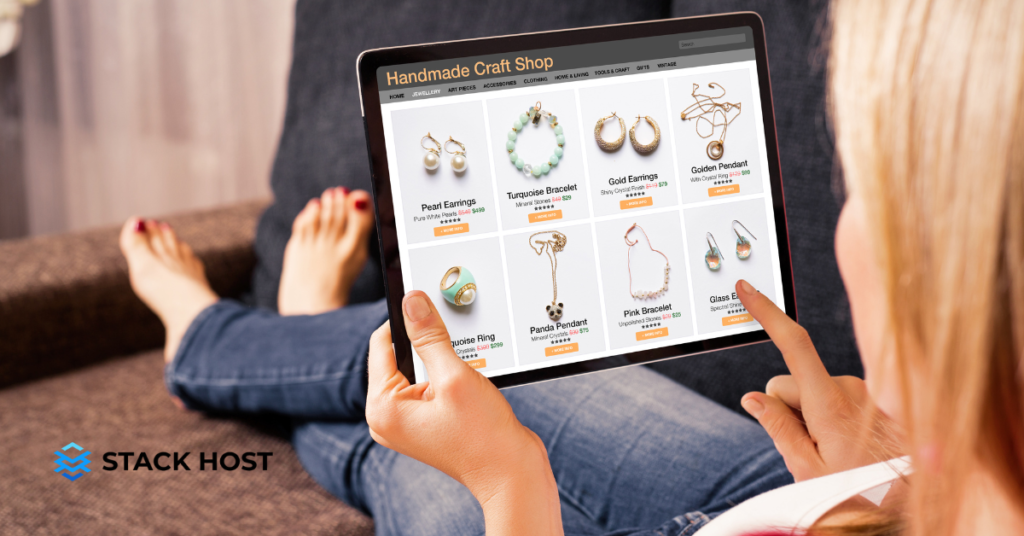 Another way to benefit from keyword research is by using it to identify the products and services your customers want. Suppose you know which keywords potential customers are searching for. In that case, you can use that information to provide them with exactly what they are looking for. For example, let's say you run a restaurant and are looking to improve your SEO. If you know that people are searching for "Mexican restaurants near me," "Mexican restaurants in [your city]," and "Mexican restaurants [near my workplace]," you should use these keywords in your site's content. However, it's important to remember that you want to offer more than just the product and service that a customer is searching for—you want to provide a great user experience from start to finish.
Identify trends: General trends, Holiday & Others.
In addition to tracking keyword trends from month to month, you can also use keyword research to identify broader trends relevant to your business. For example, you could use keyword research to identify seasonal trends, like the most common gift ideas during the holiday season. You may also notice general trends, such as how people are flocking to the internet for health and wellness solutions or how more people are beginning their online shopping throughout the week.
Keyword research can also help you keep track of emerging trends in your industry. If you sell products related to the healthcare industry, for example, you can use keyword research to track how people are increasingly looking for solutions to their health problems online.
How to Find the Best Keywords for Your Website
Finding the perfect keywords for your website isn't always easy. Here are some tips for choosing effective keywords for your website:
1. Think like your customer
Discover what questions your customers have and research the terms they use to find answers. Once you know what terms your customers are using, you can use those same terms in your content.
2. Prioritize long-tail keywords
Although short keywords are easier to rank for, long-tail keywords have a better clickthrough rate (CTR) and generate more leads.
3. Create a keyword matrix
This simple chart shows how your product or service solves a problem and to whom it appeals. In addition to these tips, you can use keyword research tools to find relevant keywords. These tools are helpful because they show how many people are searching for a specific term and how difficult it is to rank for that term. Once you know what terms to target, you can create content that appeals to your target audience and increases your website's traffic.