When your website is ready to go live, you might think that's the end of the process. But there are many things you need to do before you launch it to the world. A site launch checklist can help you manage the last details and identify any problems before your new site goes online. Whether this is your first or your fiftieth, launching a website can be an overwhelming experience. There are so many different parts to consider when launching a new site. Your launch checklist will take care of all these points, easing the process and ensuring everything runs smoothly on the big day. Here is our general WordPress Website Launch Checklist:
Must-Have WordPress Plugins To Have Before Launching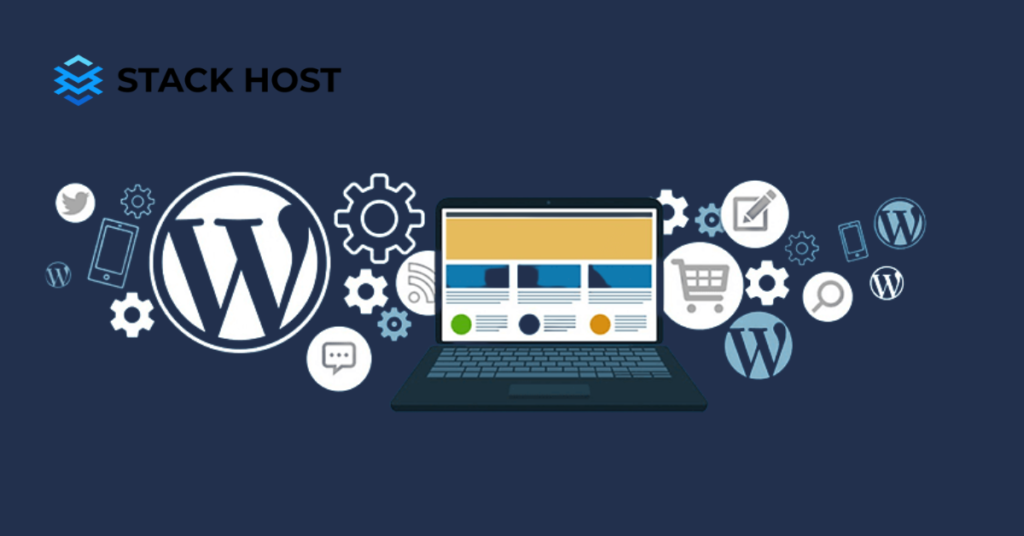 If you're planning to launch your blog or website soon and want to know the easiest way to get started with the WordPress platform, this post is for you. However, launching a new website or blog isn't always easy. You must ensure everything from design and development to content creation and site maintenance goes smoothly. To help you get started quickly, we have compiled a list of essential plugins for WordPress. These plugins will help you get started faster and ease your work as a blogger. Let's take a look at the must-have WordPress plugins in detail:
The first plugin on our list is Rank Math. This plugin is a standout amongst the essential plugins for WordPress sites. The reason is that it enables you to monitor your blog's growth from day one.
If you intend to develop a local company website with WordPress, the Google Site Kit plugin is a must-have. The Google Site Kit allows you to design a website tailored to local consumers. This plugin allows you to add your company location, hours of operation, directions, and customer reviews to your website, allowing it to rank better in Google search results.
You need this plugin if you want to create a blog that allows readers to leave comments. You can also create various types of contact forms. For example, you can create a form that lets readers subscribe to your email list, a form that allows them to ask you questions, and a form where they can leave feedback.
To keep your blog safe from hackers, WordPress Backup Pro is a must-have plugin. You can also use WordPress Backup Pro to create a full blog backup. The best thing about WordPress Backup Pro is that it automatically lets you create a complete backup of your blog whenever you write a new post. This plugin helps create a safe blogging environment and protects your blog from malicious attacks.
Google Analytics Website Launch Checklist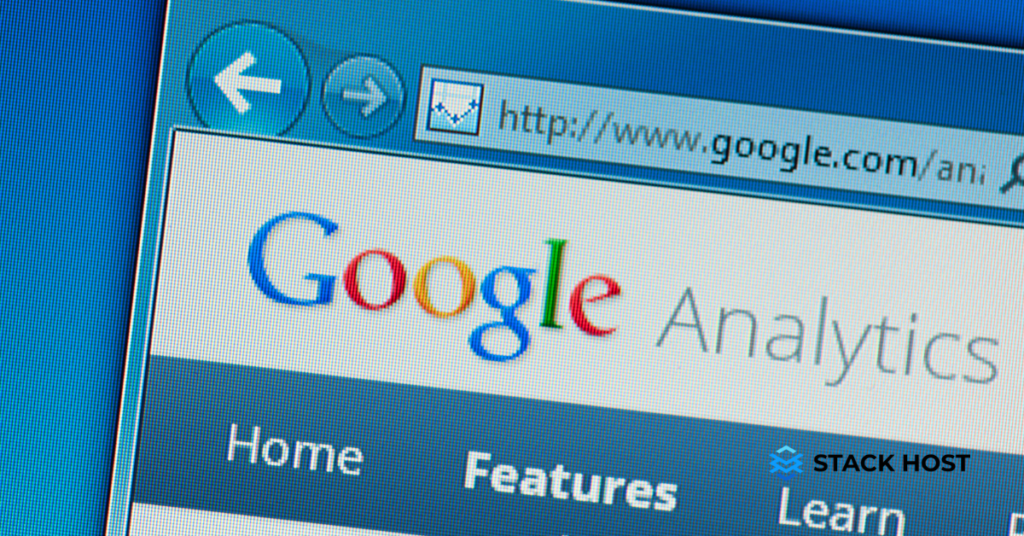 Google Analytics can be a potent tool for measuring the performance of your website. However, to get the most out of it, you need to consider how you'll use Analytics before going live with your site. The Google Analytics website launch checklist can help you prepare for the big day by ensuring you have all the necessary elements.
GTM is a tool for managing your website's tags, which are the pieces of code that track various user interactions on your site. GTM lets you add new tags quickly, make modifications and switch them on or off easily.
Before adding code to your site, you should check if Google Analytics is set up correctly. You should check that the tracking ID is correct, that the data you want to track is being tracked, and that the correct date range is being used.
Goals allow you to measure the effectiveness of your marketing campaigns and your website's user experience. To set up goals in Google Analytics, click on 'Admin,' select the correct view, and then 'Admin' again. Next, click on 'Goals' and create your goals.
Website SEO Launch Checklist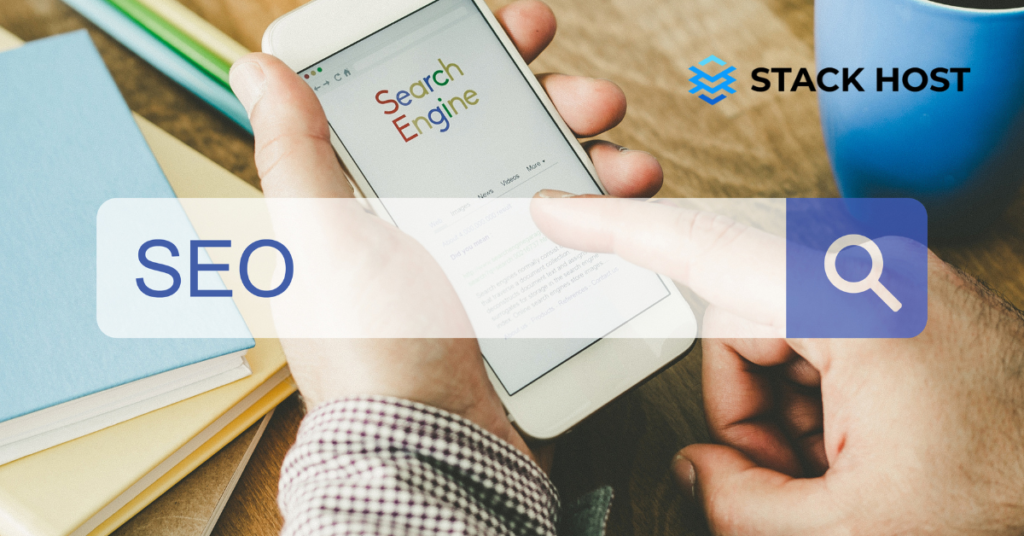 Do you have a new website for your business but aren't sure what to do next? Maybe you've been working hard on your SEO strategy and think it's time to launch a new site. Or perhaps you have a new site launched but don't know how to promote it so that people find it. In any case, getting a new website up and running is no small feat. Plenty of details are involved in launching an effective and successful website that will bring visitors back again and again. The following checklist will help you ensure that all the bases are covered before launching your company website.
Before you launch any website, you want to ensure that you've set up Google Search Console. This will help you monitor your website's performance on Google and track the number of impressions your site is receiving. Track click-through rates (CTRs) to determine which keywords bring the most traffic to your website.
☑ General Meta tags for all pages
The first thing you should do before launching a new website is to go through all of your pages and make sure you have the correct meta tags. The meta description and keywords tags are what Google and other search engines use to determine which pages to show in the SERPs and what your page will look like when displayed.
☑ Add missing Alt Tags to all image files.
Alt tags should be descriptive and tell the reader about the image. You can write the main keywords you want to rank for, put dashes between each word, and then add a short description.
☑ Submit Site Map
If you have a large website with hundreds or thousands of pages, Google may prompt you to submit a site map when you set up Search Console. If you haven't already, you'll want to make sure to do this. A site map is a diagram of all your website's pages.
☑ Uncheck Search Engine Visibility in WordPress
Suppose you launch the site with this option turned on. In that case, you could end up with thousands of broken links, which will hurt your online reputation, cause visitors to leave your website, and make it harder to fix the links once your site is live.
General WordPress Website Launch Checklist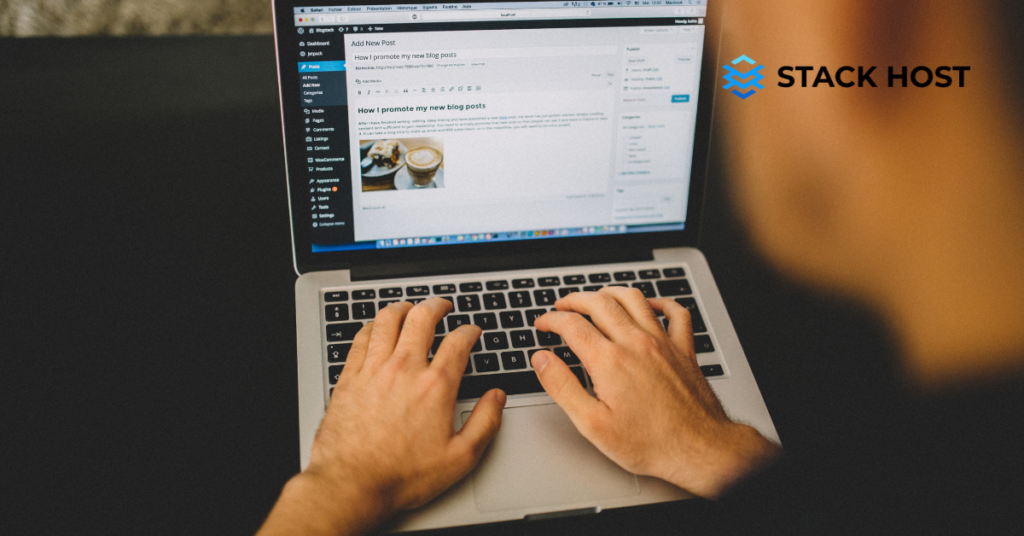 Creating a website is the first step to establishing your brand online and starting your digital marketing journey. However, getting your brand new website up and running isn't the end of your brand's digital journey. You might not have considered details, features, and functions while designing your site. These elements can help establish a brand standard for all future content, images, and pages you upload. You might also want to consider having someone else manage your site so you don't have to spend as much time on maintenance. Here is a general WordPress Website Launch checklist you should follow before launching your new website online:
☑ Social Media Link Icons
☑ Design & Set Default Image Cover
☑ Website Spell Check
☑ Check logos on high-resolution devices
☑ Add Privacy Policy
☑ Add Accessibility Statement
☑ Add Link Privacy and Accessibility Statement to the footer
☑ Add address to the footer
☑ Double Check SSL and Mixed Content
☑ Add / Check Website Favicon
☑ Setup / Check CDN
☑ Check your website on mobile devices
☑ Ask family, friends, and coworkers to review your website