In a perfect world, you'd have enough time and resources to respond to every lead, inquiry, and potential customer opportunity that comes your way. Unfortunately, most businesses don't have the staff or budget for such monitoring, which is why marketing automation is becoming an essential tool for businesses of all sizes.
Whether you're operating as a solo business or as part of a larger organization such as a corporation or partnership, marketing automation allows you to streamline some aspects of your marketing efforts while simultaneously cutting back on others. It's not just about cutting back on time-consuming tasks; by implementing marketing automation strategies and software, you can increase the return on your marketing investment and help drive more customers through your front door.
What is small business marketing automation?
Marketing automation is a type of software that allows you to schedule emails, create digital newsletters, manage your contacts and leads, and track your results in one place. It saves time and money by allowing you to send automated emails based on user actions, like someone opening your email or clicking on your website.
Marketing automation is often associated with larger companies, but it can work just as well for small businesses. You can use marketing automation to organize your email campaigns, track the success of your emails and modify your email marketing strategy based on that data. Small business marketing automation is the process of using software to manage your company's marketing efforts. It is typically connected to your website to track visitor behavior. It can be programmed to send automated emails based on specific actions.
Defining the Small Business Customer Journey
As a general rule, the customer journey for businesses that operate on a smaller scale differs slightly from those of larger corporations. The journey from awareness to an opportunity, purchase to advocacy, is relatively straightforward.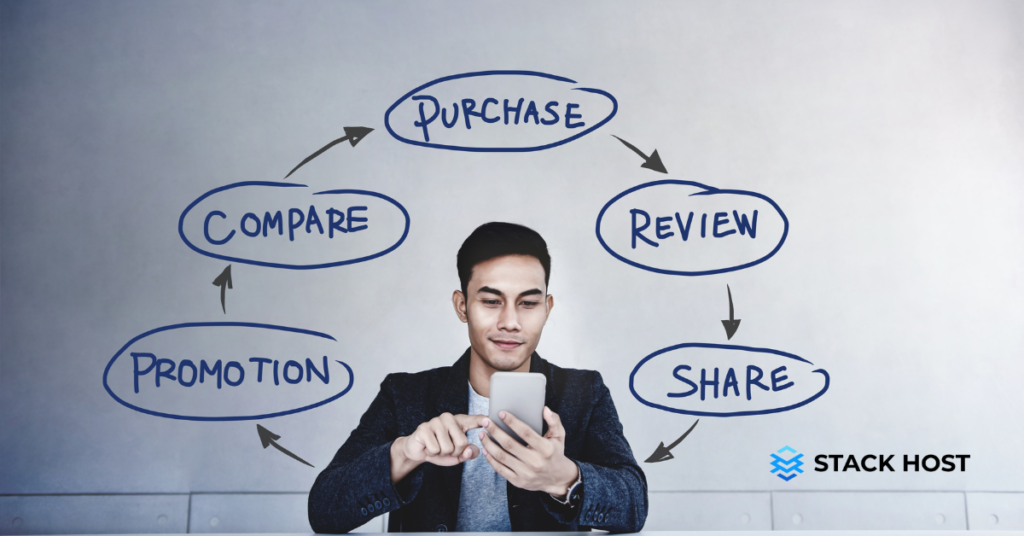 For example, let's examine a customer who has recently entered the job market. The customer may have recently graduated from school or experienced a career change that has prompted them to seek new employment opportunities. In such cases, the customer may have little or no awareness of your business or the products and services you offer. That's where lead generation and marketing tactics come into play. Before you can begin to nurture a customer, you must first acquire them as a lead. The customer journey, starting with awareness and ending with advocacy, follows a 3-stage process.
Three core benefits of SMB Marketing Automation
1. Increased Lead Generation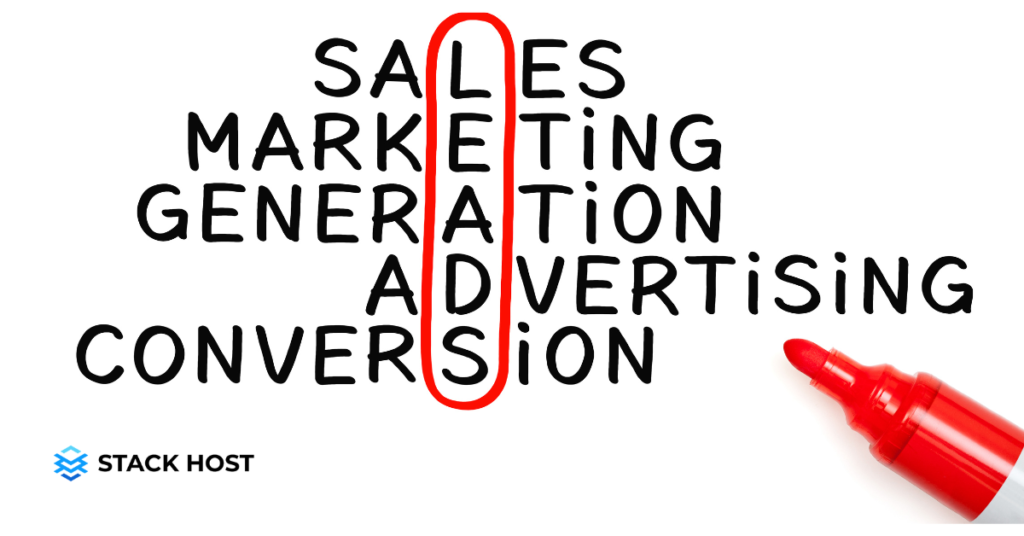 By leveraging an automation platform, you can schedule emails and send them at optimum times to increase the number of leads you receive. You can also leverage automation to send follow-up emails to those who have shown interest in your product or service but have not yet converted to a lead.
2. Decreased Costs and Increased ROI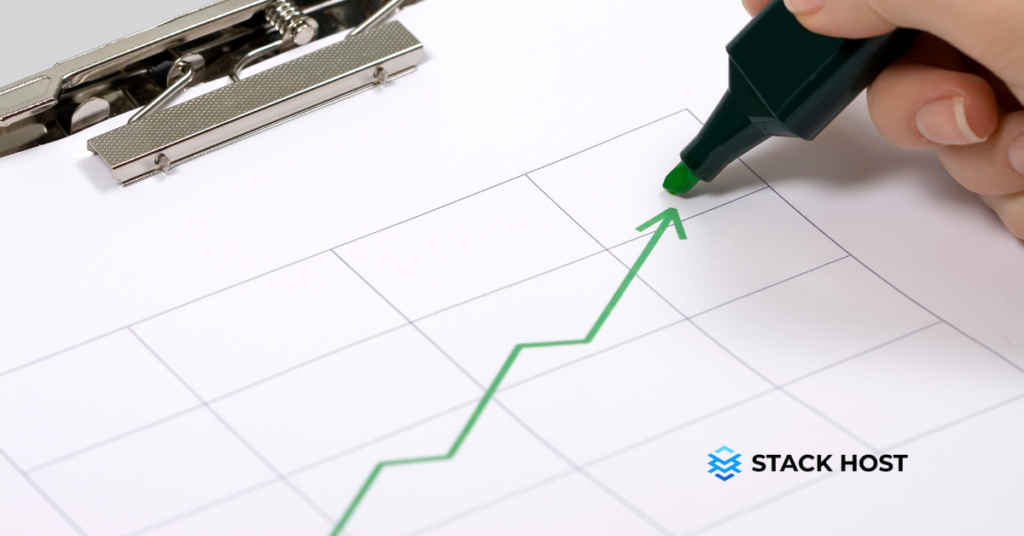 By monitoring the number of leads and the number of sales that each lead converts to, you can better tailor your marketing efforts. You can eliminate campaigns that are not converting and redirect the funds back into campaigns that are.
3. Improved Customer Experience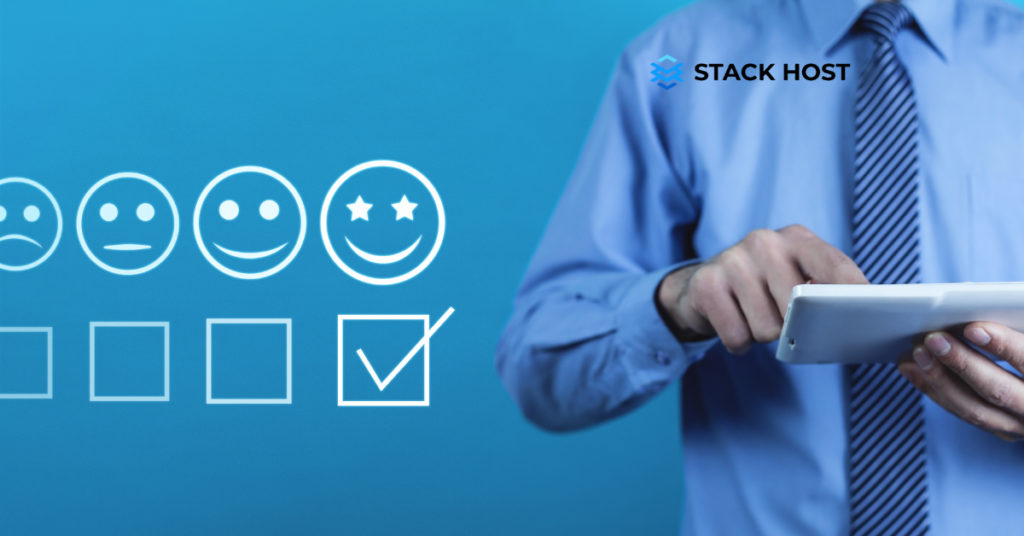 The customer journey is ongoing and often begins before the customer has even come into contact with you or your company. Under your marketing automation efforts, you are already setting the stage for a positive customer experience.
Selecting your automation platform
Kudos if you've already decided to implement marketing automation into your efforts. If you've yet to determine what marketing automation platform to use, you should consider a few things.
Data and Metrics – You should select a platform that can provide you with data and metrics to track your progress over time.
Budget – You should also consider your budget for marketing automation and what type of platform your budget will support.
Integration – Finally, you should select a platform that can integrate easily with your existing software and systems.
Here are a few platforms we recommend to small business owners:
Mailchimp is an all-in-one marketing platform that helps you manage and talk to your clients, customers, and other interested parties.
Podium is an all-in-one customer communication and payments platform that combines Webchat, Online Review Generation, SMS (Text) Marketing, and Payment Processing from one easy-to-use inbox.
Loomly is a cloud-based marketing solution that helps freelancers, influencers, and social media managers manage content on their social media platforms.
Stack Host makes professional small business web design easy with fully designed sites ready in minutes, managed WordPress hosting, affordable SEO, and personalized support services with a Website Coach.
2 Steps to Begin Your SMB Marketing Automation Journey
1. Define Your Goals
You must start by defining your goals and objectives. What do you want to achieve with marketing automation? What do you want your customers to experience as they interact with your brand?
2. Identify Your Audience
Once you've established your goals, you can begin to identify your audience and their needs. What are the challenges and products or services that your audience faces? How can you use marketing automation to solve those challenges and meet their needs?
Note: Before you can begin to implement marketing automation, you must first establish a customer base. You can do this by investing in lead generation.
Marketing automation is a broad term that encompasses many different software and marketing strategies. Small business marketing automation is one of the most effective ways to boost your business. It can help you get more leads, increase customer engagement, and improve sales. By implementing marketing automation into your marketing strategy, you can increase the return on your marketing investment and help drive more customers through your front door.