Your business website is the first place potential customers will judge your business. Having a website for your business is no longer optional. In this digital world, having a website for your business is essential in keeping up with competitors and expanding your online presence.
The site offers you an opportunity to have a presence online and makes it easy for customers to find you, learn about your products or services, and make purchases from you.
To help you create a compelling and valuable business website, here are some tips on what to include and avoid when creating yours. A good website can be the difference between success and failure in today's market. If you want to succeed as a business owner, you need to optimize the potential of your business website by including the right elements below:
1. Questions From Customers and Answers From The Business
One of the biggest challenges businesses face when creating a business website is how to engage with customers. Customers don't care about your company culture, employees, or mission and vision. They want to know how your product or service can help them solve a problem or meet a need.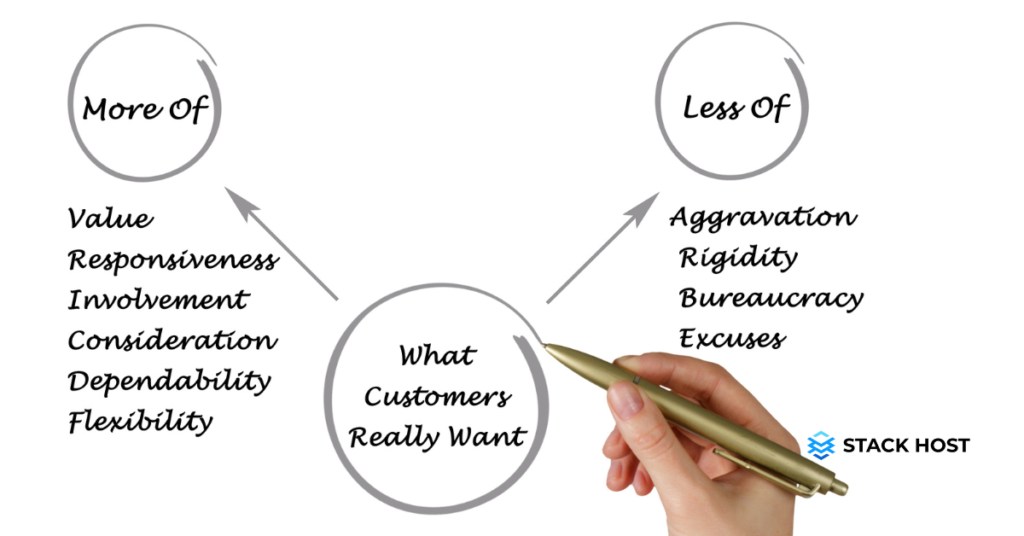 The best way to incorporate questions customers might have about your product, service, or offerings is to create blog posts that address those topics. You can combine these blog posts into your website or create a separate blog, so all your content is in one place. While blogging is not something every business owner has time for, it's an essential element of any website. The right blog posts can generate leads, build trust and increase sales.
2. Customer Reviews
Reviews are one of the best ways to convince potential customers to buy from you. For many, reviews are the deciding factor on whether they should purchase a product or not. The problem is that many businesses don't encourage customers to leave reviews on their business websites. If you don't have reviews, it could be because you are making it difficult for customers to leave them.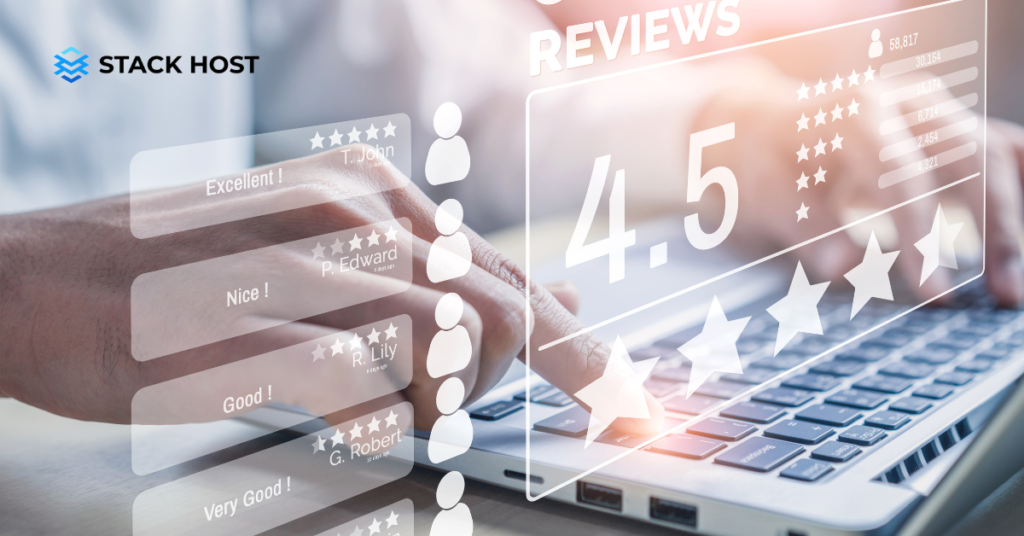 Reviewing is an essential part of building your business online. If you don't have reviews, it could be that your customers don't trust you. Reviews also provide social proof showing you are a legitimate business and that what your customers say is true. Studies have shown that 94% of consumers rely on online reviews when making purchasing decisions. You must encourage your customers to leave reviews about their experience with your products or services. You can do this by having a review tab on your website.
3. Product or service pages
Each product or service you offer must have its page on the business website. This allows you to create a compelling description that provides your customers with all the information they need to make a purchasing decision.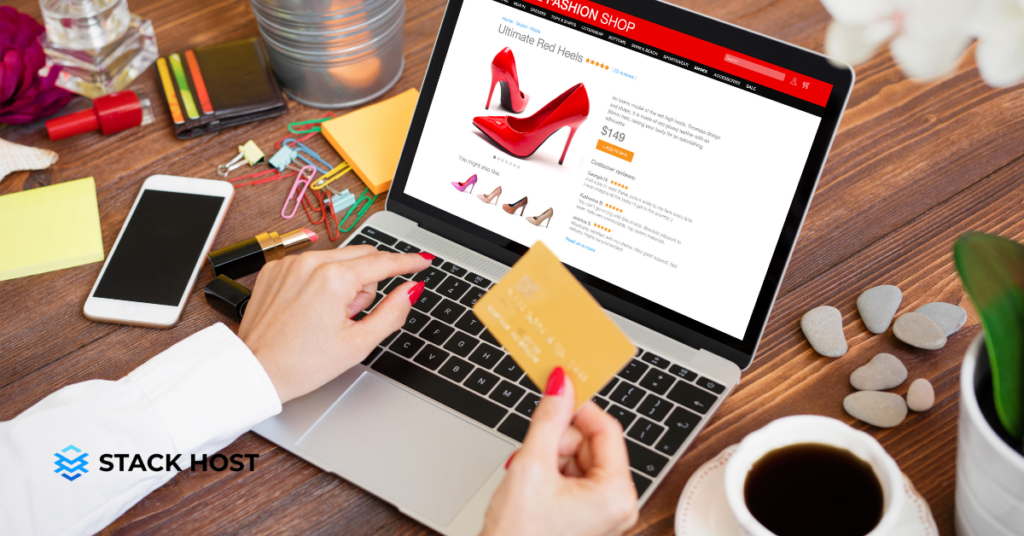 On top of that, a separate page for each product or service allows you to include a variety of different images and videos that illustrate your products or services more effectively than just words on a page. This is important because visitors to your website have a short attention span.
If your visitors are skimming through your products or services, they will stop reading if the information is too lengthy. What's more, product or service pages allow you to highlight your most popular offerings. This is especially important if you have a lot of products or services listed on your website. Without this, your visitors will have difficulty finding the products they are looking for.
4. Customer Case Studies
Case studies are in-depth articles that describe how a particular customer was able to meet their goals or solve a problem thanks to your products or services.
Case studies are great because they show your potential customers that what you are offering is effective and that your product or service works.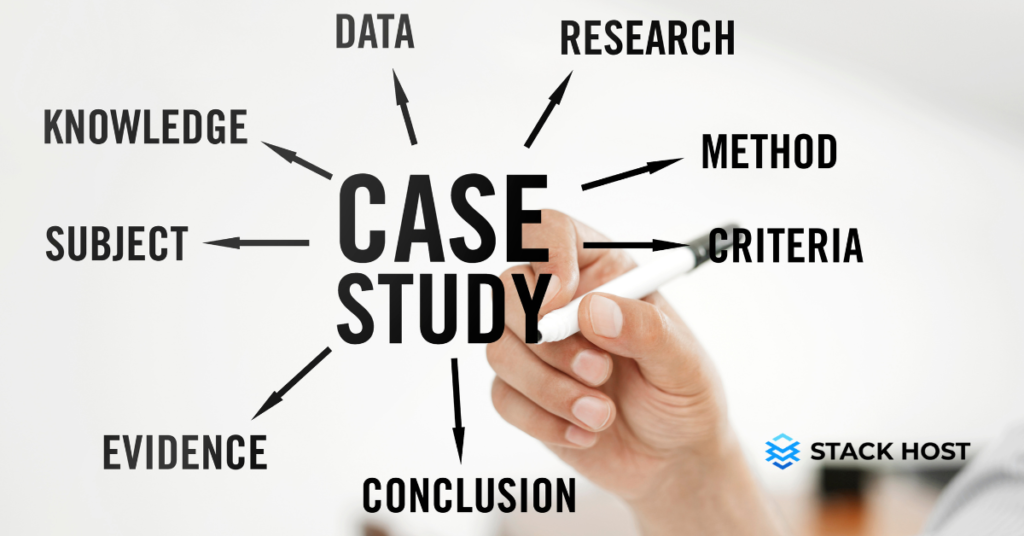 They also demonstrate that your company is capable of meeting customers' needs. Because case studies are lengthy, they are not something you would include on your products or services page. Instead, they should have their dedicated page on your website. This allows you to provide as much detail as necessary to convince your customers that your products or services are effective.
It also allows you to link to other articles on your site. This will help you get more search engine traffic and frequently bring visitors to your website.
5. At Least one short video explaining what you do
You can't expect your website visitors to read every word on your site, so you must also incorporate videos. People are visual, so videos are a great way to demonstrate your product or service and help visitors understand what you do.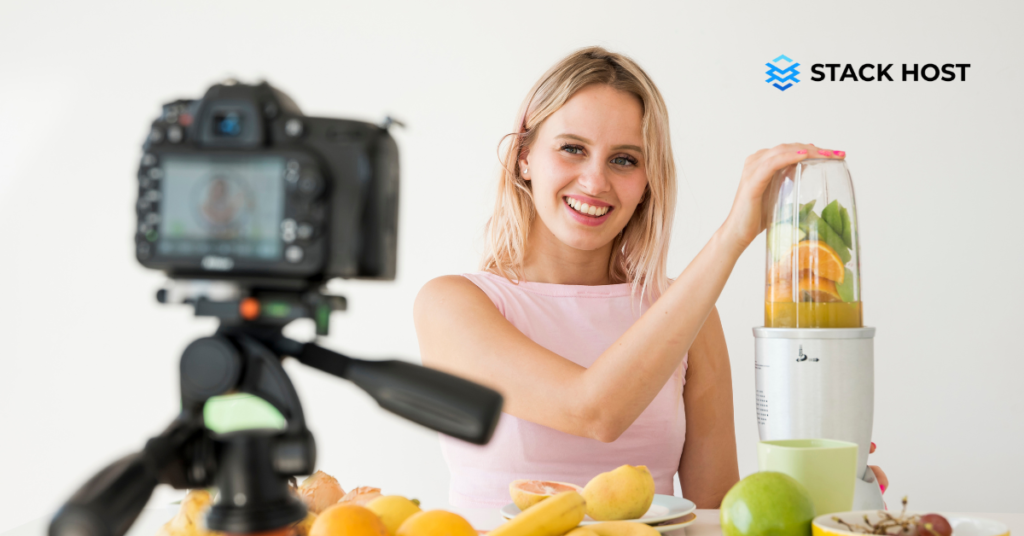 You don't necessarily need to hire a professional to make a video for you. There are many platforms where you can post videos explaining what you do. Once your video is uploaded, you can link it to your website. Many video-hosting websites, such as YouTube, have built-in links that make sharing your video with potential customers easy.
6. Every business website should have these pages.
Homepage: It's the first page people see when they visit your site. It's important to have a strong Home page that highlights your company's main products or services. The goal of your Home page should be to get people to click on your call-to-action — whether booking a demo, reading more blog posts, or signing up for your email list.
Blog: A blog is one of the most important elements of a business website. Blogs give your readers more information about your products, services, and company culture. Visitors to your website can subscribe to your blog to receive your latest blog posts in their feed.
An events page: If you host events and don't have an events page on your business website, you miss out on many potential businesses. Visitors can sign up for your events, and you can use this page to promote your events, sell tickets, etc.
A frequently asked questions page: It's a great way to consolidate your most commonly asked customer questions onto one page and provide detailed answers to each one. FAQs are especially helpful for customer support, giving agents one centralized location to answer the most common questions they receive.
An about us or company page: The about us page is a great way to introduce yourself and your team. You can also use this page to inform your customers about the company culture.
Contact Page: The contact page of your website is where you can list your address, phone number, email, and website URL. Having a contact page on your website is important because it provides your customers with important information that helps them get in touch with your business.
7. Important legal pages every business website should have.
These pages are essential and should be placed at the top of your business website. They are something that your visitors are always looking out for, and they don't want to dig deep to find them.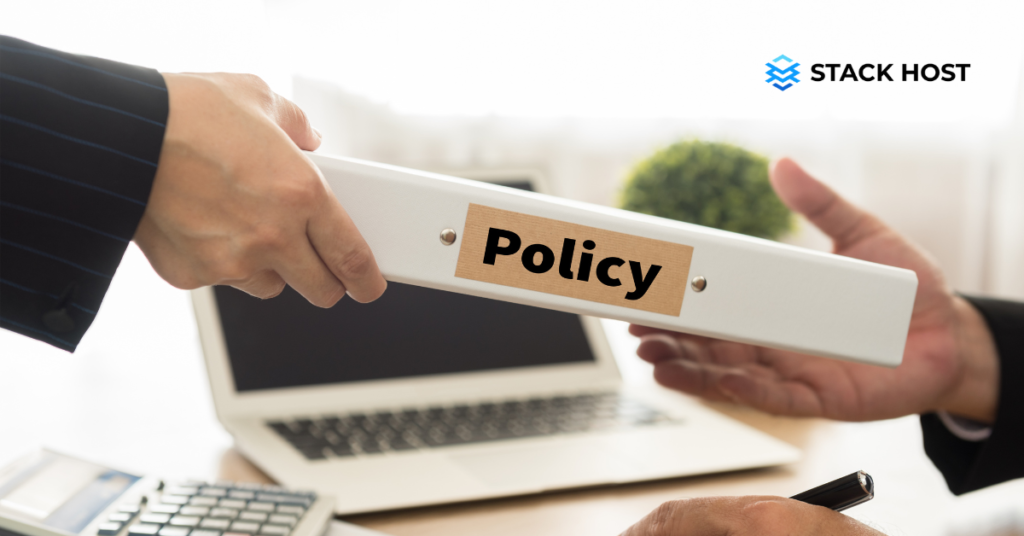 Privacy policy: This legal document discloses what information you collect from your visitors, how you use and share this information, and what rights your visitors have.
Disclaimer: This page is a legal document stating that you are not responsible for any loss your visitors may suffer from reading your website or purchasing your products or services.
Terms and conditions: This is a legal document that states the terms and conditions for your products and services. These are important pages that your visitors want to see and expect to see on your website.
8. A Clear Purpose & Direction For The User
Your business website is not just a list of products and services. It is a place where you can engage with your customers, demonstrate trustworthiness and boost customer satisfaction. That is why it is essential to include more than just product and service pages on your business website.
You want to provide your customers with as much information as possible, but you also want to do it in a way that is helpful — not overwhelming. Your business website should have a clear purpose and direction. You should know what you want visitors to do once they are on your website. You should have a clear call to action that tells visitors what they should do next.
9. Easy to find contact information and location
Many people are leery of purchasing products and services from an online business. Others are uncomfortable making large purchases without seeing the business owner in person. For these customers, your business website needs a "Contact Us" page that provides your visitors with enough information to decide to buy from you online. It should include your full address, a phone number, and an email address. You may also want to consider including a map with your address so that your customers can visualize how close or far away your business is from them.